Nebraska Optometric Association
Published: Jun. 24, 2020 at 11:38 AM CDT
Nebraska Optometric Association
Address: 3901 Normal Blvd Suite 100 Lincoln, NE 68506
Phone: (402) 474-7716
Email: noa@assocoffice.net
Doctor Locator: nebraska.aoa.org/doctor-locator-search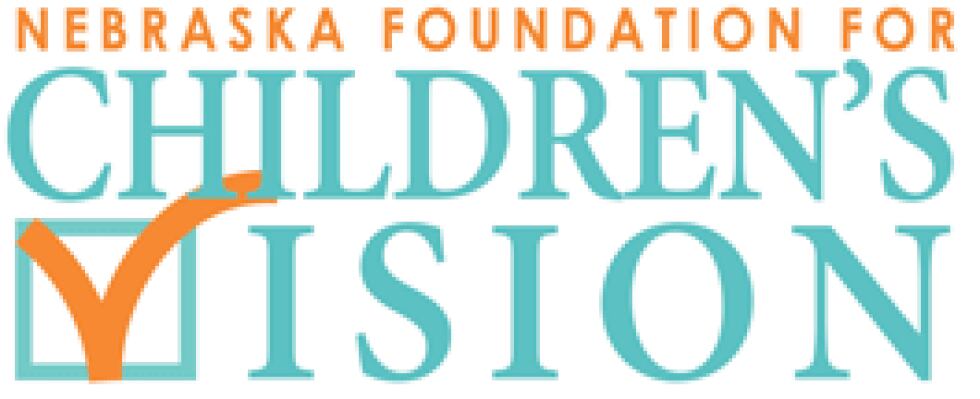 The Nebraska Optometric Association is the only organization representing the interests of optometrists in Nebraska. For over 100 years, the NOA has been dedicated to protecting and advancing the profession of optometry. The NOA focuses on advocacy – to lawmakers, regulators, third party insurance payors, and consumers - and on enhancing the professional knowledge and skills of members and their staffs, and maximizing the business success of members' practices. NOA is dedicated to enhancing the vision care and health of the public and providing better access to the best eye care for the public.
The Nebraska Optometric Association's membership includes over 275 licensed doctors of optometry throughout the state. Nebraska optometrists are independent primary health care providers who examine, diagnose, treat and manage diseases and disorders of the vision system, the eye, and associated structures, as well as diagnose related systemic conditions.
What does a Doctor of Optometry do?
Optometrists examine the internal and external structure of the eye to diagnose eye diseases like glaucoma, cataracts, and retinal disorders; systemic diseases like hypertension and diabetes; and vision conditions like nearsightedness, farsightedness, astigmatism, and presbyopia.
They perform test to determine the patient's ability to focus and coordinate the eyes and to judge depth and see colors accurately.
Optometrists prescribe eyeglasses and contact lenses, low vision aids, and vision therapy.They prescribe medications to treat eye diseases, including oral and topical pharmaceutical agents that relieve pain, reduce swelling, and treat infections and, they perform minor procedures such as removing foreign objects from the eye and provide pre- and post-operative care, especially for glaucoma, laser surgery, refractive and cataract surgery patients.
What Qualifications Do Doctors Of Optometry Have?
A Doctor of Optometry must complete four years of specialized, post-college graduate education and training at an accredited College of Optometry and must pass a standardized licensing examination approved by the State of Nebraska. The four-year post-graduate curriculum is concentrated solely on eye and vision health with a rigorous combination of classroom and clinical experience. Students receive a thorough understanding of the human health system and its inter-relationships with the eyes, including the systemic interactions and implications of pharmaceutical agents used in the practice of optometry.
After licensure, optometrists must complete a minimum of 22 hours of approved continuing education each year in order to maintain their license. This continuing education assures that ODs are always current on the latest, most effective, and safest ways to care for their patients.
What Public Health Programs are available in Nebraska?
See To Learn® - An innovative, three-step, preventive health program designed to ensure that kindergarten children entering school can see to learn; and to educate parents, grandparents, and educators about the warning signs of vision problems in all school-age children. Learn more here, or visit SeeToLearn.com.
InfantSEE® - Affords a one-time, comprehensive eye assessment at no cost for infants in their first years of life. Find out more at InfantSEE.org.