Published: Jun. 25, 2020 at 2:54 AM CDT
Santin Insurance Agency
Address: 499 Elk Creek Rd Palmer, NE 68864
Phone: (308) 894-2435 (308) 894-3016
Email: tsantin@hamilton.net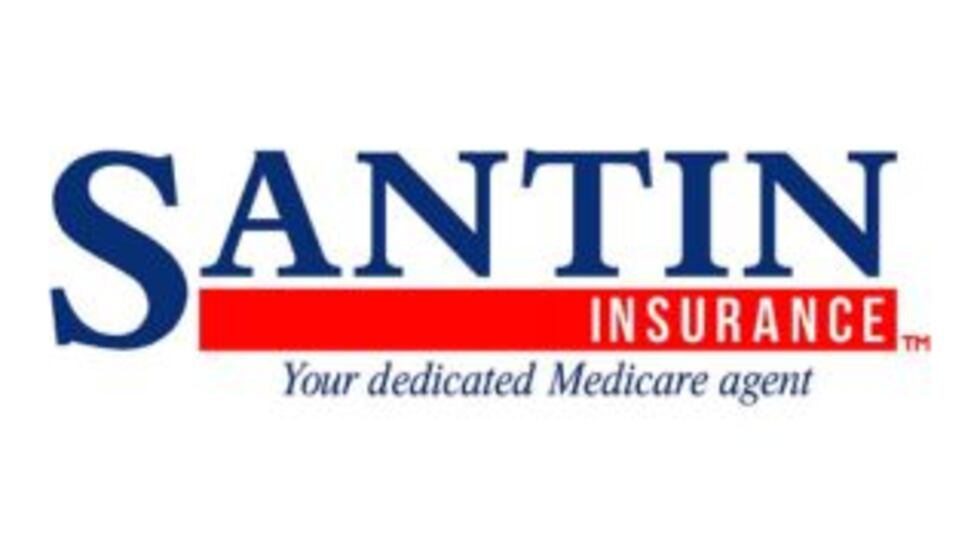 About Us
After spending almost twenty years traveling central Nebraska, counseling physicians and pharmacists about new medications and their effects, I refocused and took time to raise my family. Following advice from a respected physician, I became a licensed insurance agent with emphasis on health insurance. As my insurance business began to grow, I realized that many of my clients had little or no knowledge about their retirement and were seeking simple and accurate information. I provide understandable and reliable information regarding health insurance issues that I have acquired from experience and formal training. Currently, I am the only agent in central Nebraska that has attended National Medicare Training, bringing a wealth of knowledge specific to my client. My goal is to assist individuals and tailor a plan unique to their situation while alleviating the frustration related to the transition into retirement.
Mission
Educate and advise individuals about their rights, entitlements and options for their health needs during the mature years. Provide the most up-to-date information about the ever changing healthcare industry while helping people protect their assets.
Proud member of NAIFA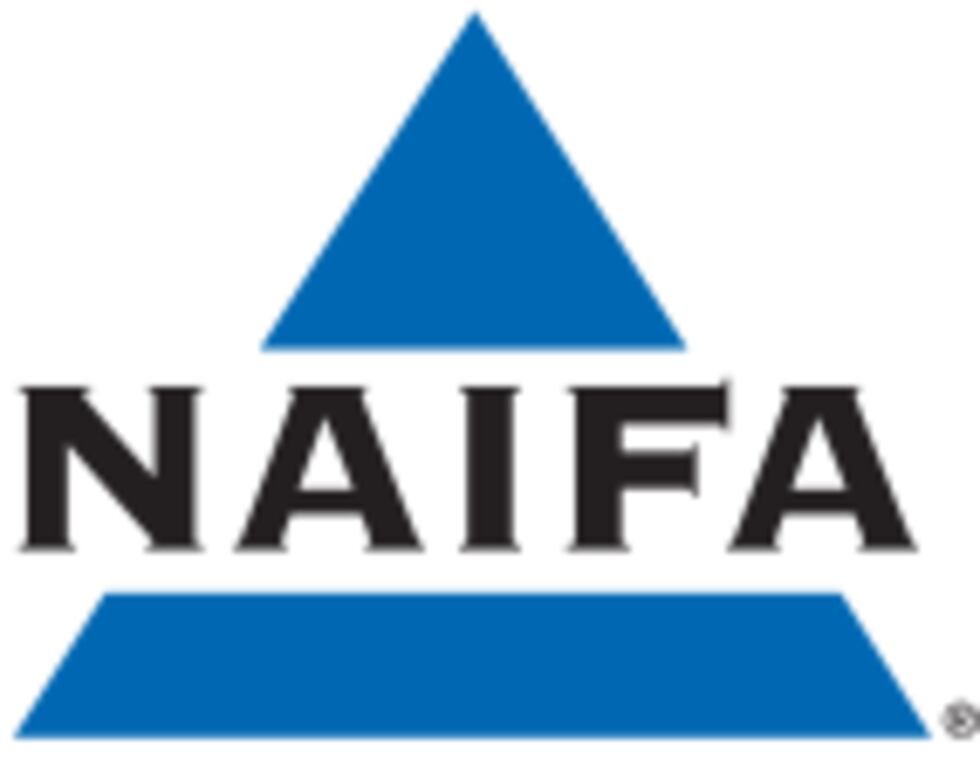 Santin Insurance Agency FAQ
When should I start planning for my retirement?
Click here to download our retirement planning worksheet.
What is Medicare and when am I eligible?
Medicare is the federally funded health insurance for people turning 65 or older or people under 65 with certain disabilities. For those people turning 65, you are eligible to receive your benefits on the first of your birthday month.