GIPS ramping up for kindergarten
The first day of school is right around the corner.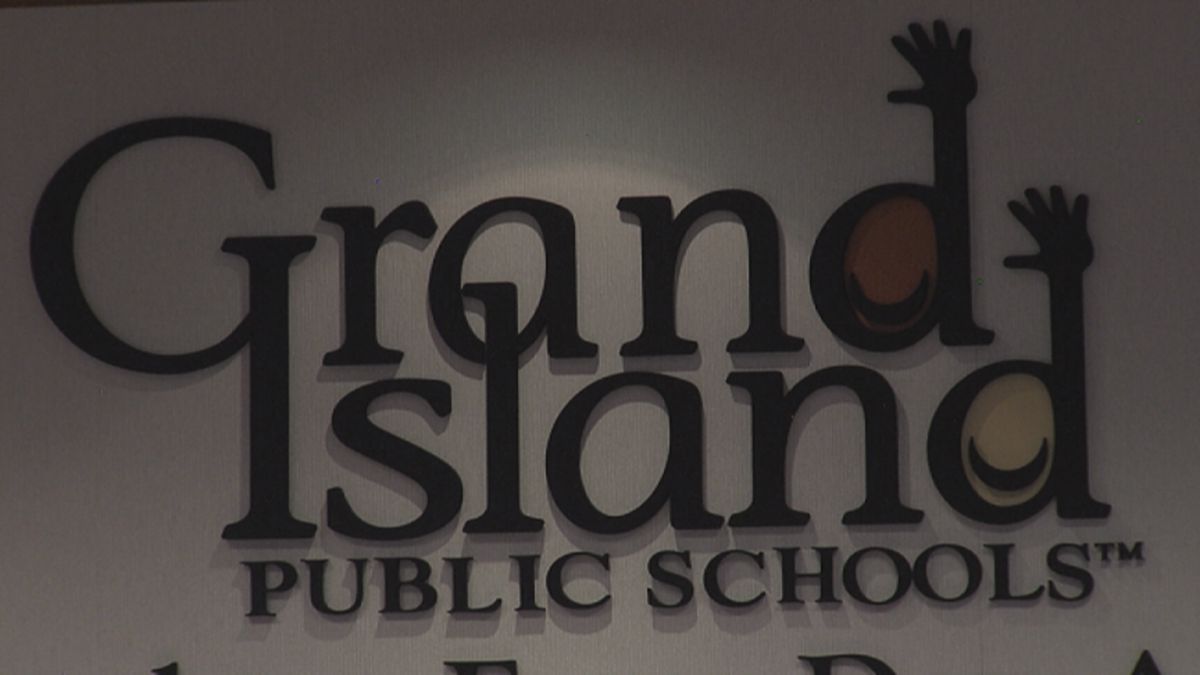 Published: Aug. 4, 2020 at 2:46 PM CDT
GRAND ISLAND, Neb. (KSNB) - Grand Island Public Schools staff is preparing for the start of kindergarten and the first day of school for these students and their parents.
"We are excited for the first steps of the school journey for our new GIPS students," said Dr. Toni Palmer, GIPS Chief of Leading for Learning. "Our team knows this is a special, and sometimes scary, time for parents even in normal years. We are taking extra precautions this year with the new safety protocols as part of the GIPS Reimagined Model."
Because the GIPS Reimagined Model has extra precautions preventing visitors inside buildings, including parents on the first day of school, GIPS principals and kindergarten teachers are making special arrangements.
"All principals will be reaching out to kindergarten parents with school-specific information on what to expect the first week of school," said Engleman Elementary principal Dr. Carrie Kolar. "This will include virtual meetings and changes to open house events."
The kindergarten students will have elementary schools to themselves on the first day of school, Wednesday, Aug. 12.
"This year, kindergarten students will not be intermixed on the first two days of school as usually planned," said Stolley Park Elementary kindergarten teacher Becky Waind. "We normally do this to see how the children interact with one another and to let each of the kindergarten teachers and specialists get to meet each student and begin forming a relationship."
Instead, this year students will be grouped into a classroom of students for the first two days, Wednesday and Thursday.
While this year's plan is a break from the district's preferred method, Palmer said GIPS teachers and specialists "will consider what they learn about each student during the two days and make adjustments in classes based on the best fit to set students up for success."
To do this, Waind said, the students will engage in a number of fun activities, lessons and basic assessments for the staff to get to know them better and for children to meet other students.
"We can't wait to meet each student and find the perfect fit for them," Waind said.
There will be no school for kindergarten on Friday, Aug. 14, as teachers meet to discuss placement of students. There will likely be students who could have new classrooms for the start of the first full week on Monday, Aug. 17.
On the evening of Friday, Aug. 14, each kindergarten teacher will host another Zoom call with the parents of the students in their class. Invitations will be sent for this event on Friday afternoon via email. Schools will be in communication with parents for complete details.
"During this event, parents will learn their student's teacher and classmates for the duration of the school year," Kolar said.
Complete details about the kindergarten year can be found at www.gips.org/kindergartenready.
Copyright 2020 KSNB. All rights reserved.