Nebraska Troopers eager to help community at State Fair
NSP will have a large presence this year.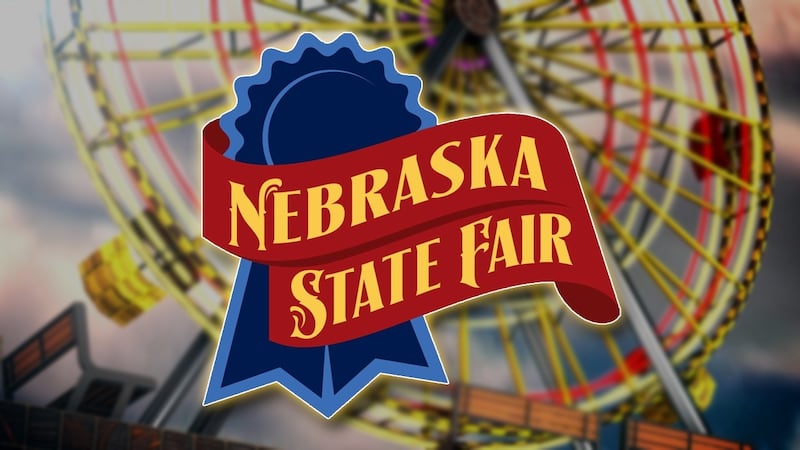 Published: Aug. 28, 2020 at 5:27 PM CDT
NORTH PLATTE, Neb. (KNOP) - Friday marks the beginning of the Nebraska State Fair and state troopers say they are excited to interact with the public. Officers will be providing safety messages and giveaways to attendees throughout the 11-day event. In addition, troopers will perform security functions to keep the fair safe for the community.
Nebraska State Patrol Superintendent John Bolduc had a positive message for anybody planning to participate in the festivities. "We hope that all fair-goers have a safe and fun trip to the Nebraska State Fair this year," Bolduc said.
NSP's booth will be located in the southeast corner of the Pinnacle Bank Expo Building for the duration of the fair. From there, troopers will provide information on road safety, career opportunities, and more. If you need law enforcement assistance during the fair, please visit the NSP Security Office located in the Fonner Park Racing Office.
The Nebraska State Fair runs through September 7 at Fonner Park in Grand Island.
Copyright 2020 KNOP. All rights reserved.