Grand Island family displaced by smoldering fire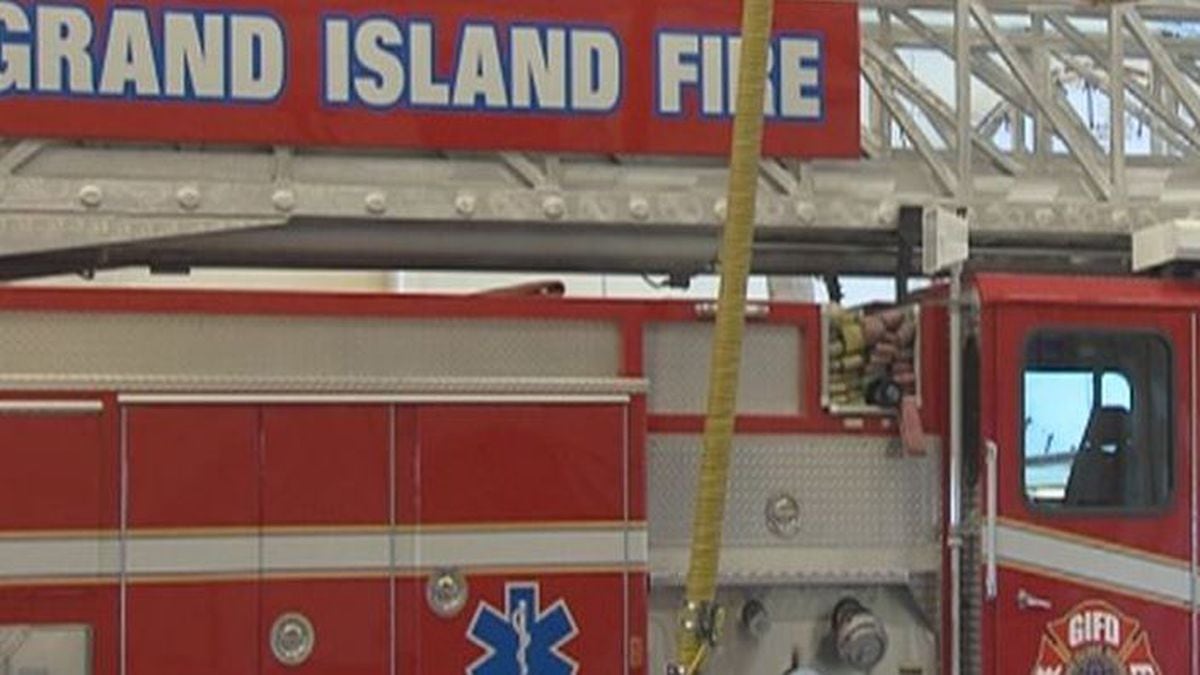 Published: Jan. 27, 2021 at 9:24 PM CST
GRAND ISLAND, Neb. (KSNB) - A family has been displaced from a home following a minor fire on East 7th Street.
Grand Island fire crews reported to a fire call around 6 p.m. Wednesday. Once on scene, they discovered a smoldering fire that was easily extinguished. Fire officials say residents had ash from nearby incense products fall between and end table and a bed, which led to a smoldering fire the residents couldn't put out themselves.
The fire caused a few thousand dollars in damage, and the American Red Cross stepped in to help provide the displaced family housing for the night. GI Fire & Rescue says following proper clean-up and restoration, the residents will be able to return safely to the residence.
Copyright 2021 KSNB. All rights reserved.