Hastings man arrested following domestic incident involving a gun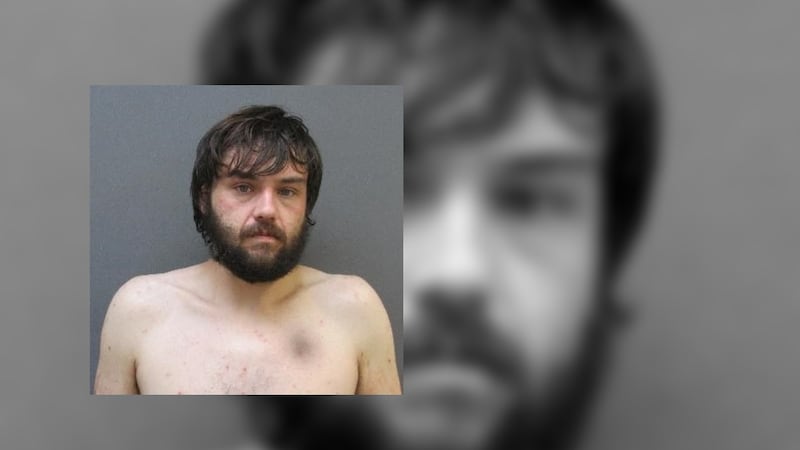 Published: Mar. 10, 2021 at 12:41 PM CST
HASTINGS, Neb. (KSNB) - Hastings police required extra forces after a suspect with a gun was unwilling to cooperate.
The incident happened around 3:50 a.m. Tuesday in the 100 block of East 4th Street. Police said a woman said her husband, Mitchel Horton, 27, had hit her, strangled her and threatened her with a gun.
HPD said officers tried to get Horton to come out of the upstairs closet but used caution as it was mentioned he had a gun. When Horton didn't respond HPD called in NSP for their K-9 dog. The dog was able to locate Horton and get him out of the room without incident.
Horton was treated for minor bites and was arrested for use of a deadly weapon to commit a felony, terroristic threats, assault by strangulation, possession of a controlled substance and domestic assault.
Copyright 2021 KSNB. All rights reserved.