Grand Island Public Schools planning mass vaccination
Vaccines will be offered to seniors and students 18 and older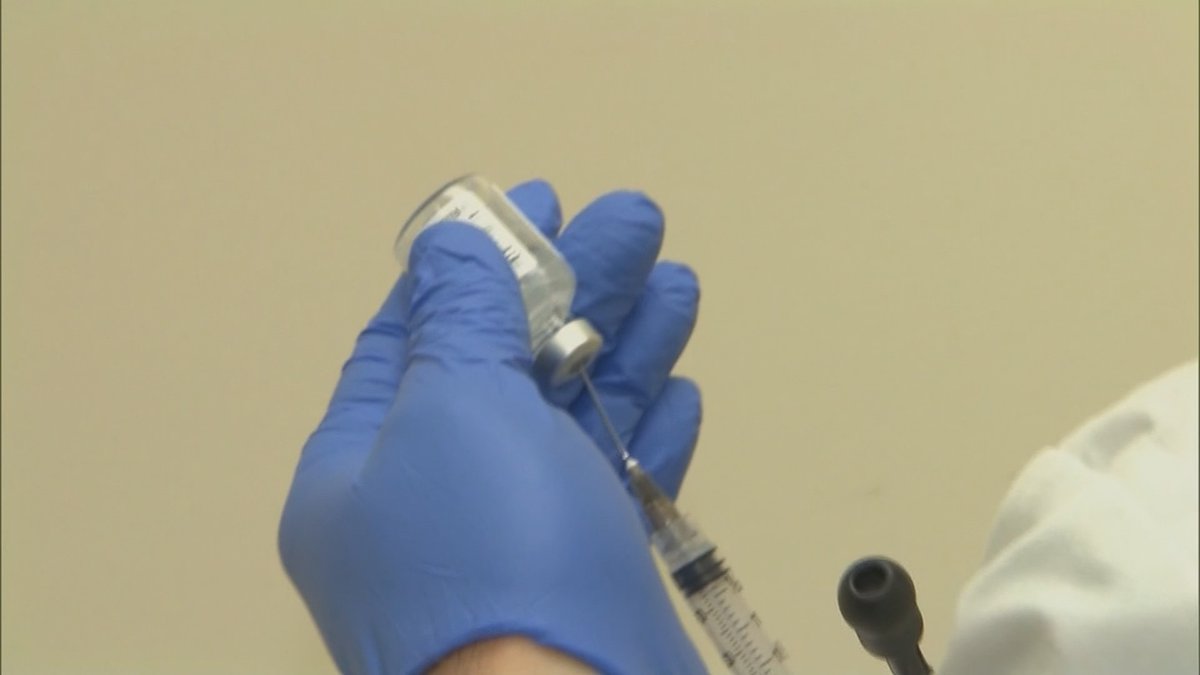 Published: Mar. 31, 2021 at 4:27 PM CDT
GRAND ISLAND, Neb. (KSNB) - Grand Island Public Schools announced on Wednesday that students will be offered the Pfizer vaccine next week in a COVID-19 vaccination clinic.
Students who are at least 18-years-old will be eligible to receive the vaccine on April 9 at Grand Island Senior High.
"The Central District Health Department and GIPS are working together to provide the vaccine," said Dr. Robin Dexter, GIPS associate superintendent for student services. "As soon as we were made aware of vaccine availability for students, we put plans in motion."
Parents of all students under 19 must provide consent and return signed consent forms to the school indicating they accept the vaccination option. There will be an option to withdraw consent at any time.
Central District Health Department providers will give the vaccine.
Anyone with questions about the vaccine or vaccination clinics is asked to call the Central District Health Department at 308-385-5175 from 8 a.m. to 4:30 p.m., Monday through Friday.
Copyright 2021 KSNB. All rights reserved.