JBS to fund improvements to Northwest HS auditorium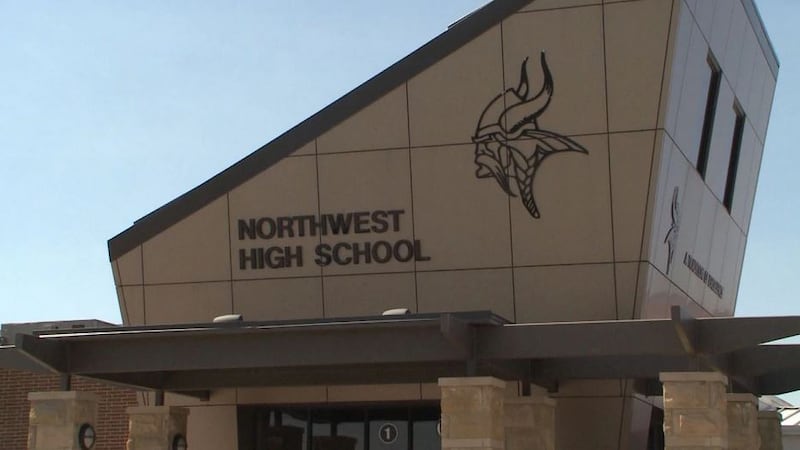 Published: Apr. 7, 2021 at 4:50 PM CDT
GREELEY, Colo. (KSNB) - More money is on its way to Grand Island thanks to JBS USA's Hometown Strong Initiative.
In July 2020, JBS USA announced a $3.5 million investment to the city to support the community's future. JBS Grand Island has been working with local leaders and various organizations to determine how the funds can best help meet immediate and longer-term community needs.
In partnership with Grand Island Northwest Public Schools, JBS USA will provide $250,000 to renovate the aging Northwest High School auditorium. The renovation will include replacing curtains, track hardware, rigging, seating and carpet; repainting ceilings and walls; and upgrading sound and lighting. In addition to being utilized by elementary, middle and high school students, the auditorium will also be put to good use by many community organizations.
"This investment in Grand Island Northwest Public Schools will benefit our entire community, including our JBS team members and their families," said Justin Bstandig, JBS Grand Island human resources director. "We're proud to partner with local schools to ensure the future is bright in our hometown for generations to come."
"Northwest Public Schools is extremely grateful to JBS for this generous gift for our auditorium project," said Dr. Jeff Edwards, superintendent, Northwest Public Schools. "Fine Arts is extremely important to the culture at Northwest and this gift will help us revitalize the auditorium, which is used by multiple school groups, as well as community groups."
To date, JBS USA has announced Hometown Strong investments totaling $2,330,000 in Grand Island, including:
· $500,000 to fund the Grand Island Senior High School's Academy of Medical Science Program to help train future healthcare workers;
· $500,000 to fund the expansion of the Eagle Scout Park sports fields, playground, splash pad, concession stand and restrooms;
· $500,000 to expand a hike and bike trail leading to the JBS facility, creating a safer commute for our team members, in partnership with the City of Grand Island Parks and Recreation;
· $400,000 to remodel the Early Childhood Education Learning Center;
· $200,000 to fund homebuilding for JBS team members through the Grand Island Area Habitat for Humanity;
· $150,000 to fund improvements to the Grand Island Literacy Council facility, which teaches skills necessary to communicate and become a U.S. citizen;
· $60,000 to provide social service programs and COVID-19 relief for the Salvation Army of Grand Island men's shelter; and
· $20,000 to purchase a Jaws of Life rescue tool for the Chapman Volunteer Fire Department.
Copyright 2021 KSNB. All rights reserved.