GIPS announces new strategic plan for next 4 years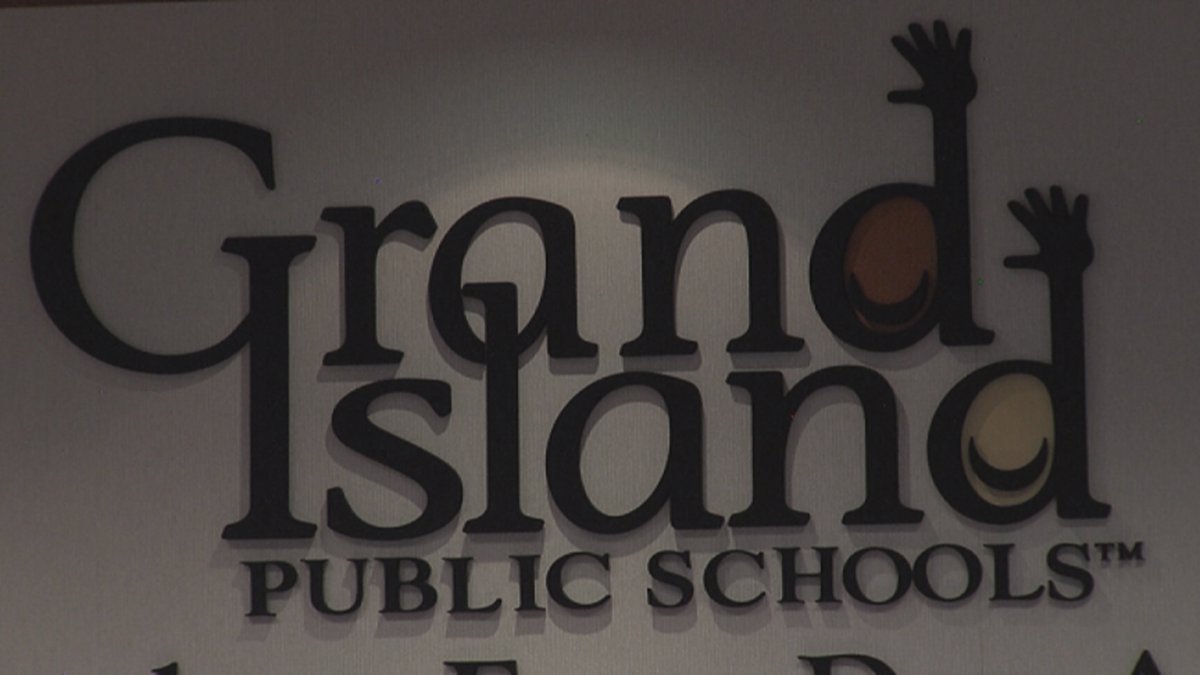 Published: Apr. 8, 2021 at 9:28 PM CDT
GRAND ISLAND, Neb. (KSNB) - With the pandemic affecting Grand Island Public Schools financially, on Thursday they announced a new strategic plan to allocate resources to areas in need.
The GIPS On Track to Thrive 2025 plan introduced several initiatives the district is planning to incorporate.
They hope to continue virtual learning for elementary school students and they also plan to add virtual opportunities for middle and high school students.
The district also plans to improve literacy, special education, the technology department, and equity within extracurricular activities and fine arts.
They also plan to use COVID-19 relief funds on various areas such as mental health support.
The District plans to approve the final version of the plan in July. They said all of these initiatives are funded within the school budget.
Copyright 2021 KSNB. All rights reserved.