KPD make arrest following assault inside Target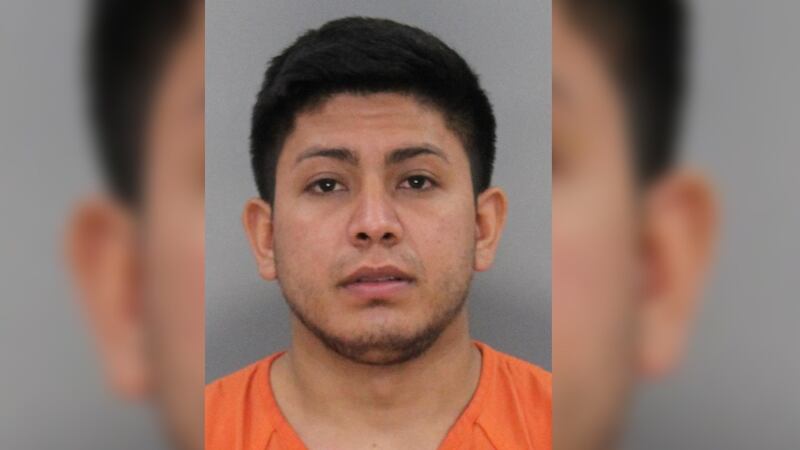 Published: May. 5, 2021 at 12:02 PM CDT
KEARNEY, Neb. (KSNB) - A 23-year-old has been arrested following an assault at the Target store in Kearney on Tuesday.
Kearney Police officers were dispatched to the store around 3 p.m. to investigate an assault.
Officers were able to determine that a 24-year-old female had been assaulted by an unknown adult male inside the temporary restrooms. The female was able to fight off her attacker and the suspect fled on foot, where he was later located by police.
Bryan Morales-Contreras, 23, is being held at the Buffalo County Jail in relation to this incident on charges of felony assault strangulation and false imprisonment. This incident remains under investigation by the Kearney Police Department.
If you have information about this case, contact Investigator Jordan Hawkins (308) 233-5261, Kearney Police at (308) 237-2104, Crimestoppers at (308) 237-3424, or by using the P2C website.
Copyright 2021 KSNB. All rights reserved.