Grand Island's Skate Island won't reopen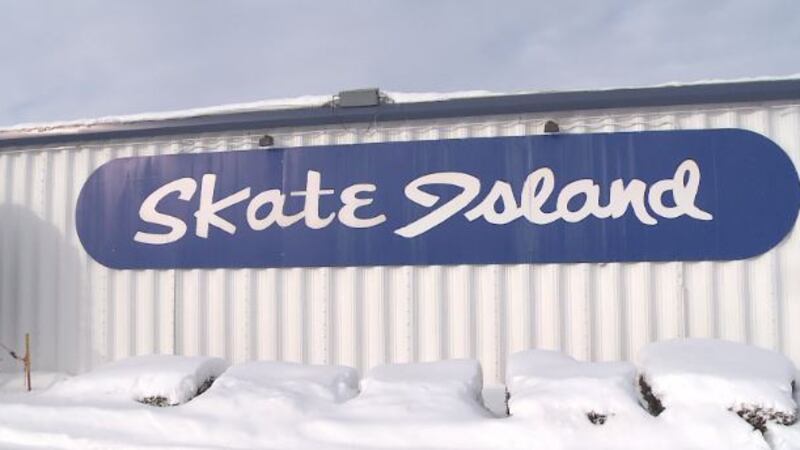 Updated: May. 28, 2021 at 3:07 PM CDT
GRAND ISLAND, Neb. (KSNB) - The owners of a longtime Grand Island staple say they will not reopen Skate Island.
Skate Island suffered a devastating hit back in February when about 75 percent of the roof collapsed under the weight of snow, sinking it down to just above the floor.
The family said they've tried several attempts to reopen, but nothing proved to be economically feasible.
On Friday, the Anderson family shared this statement with the Grand Island community:
Grand Island Area Chamber of Commerce VP Courtney Lierman said it's always a sad day when we see long-standing businesses, community members like Skate Island and their owners the Anderson family who are making the very tough decision to close their doors permanently.
Copyright 2021 KSNB. All rights reserved.