Woman arrested after kids left alone in car Thursday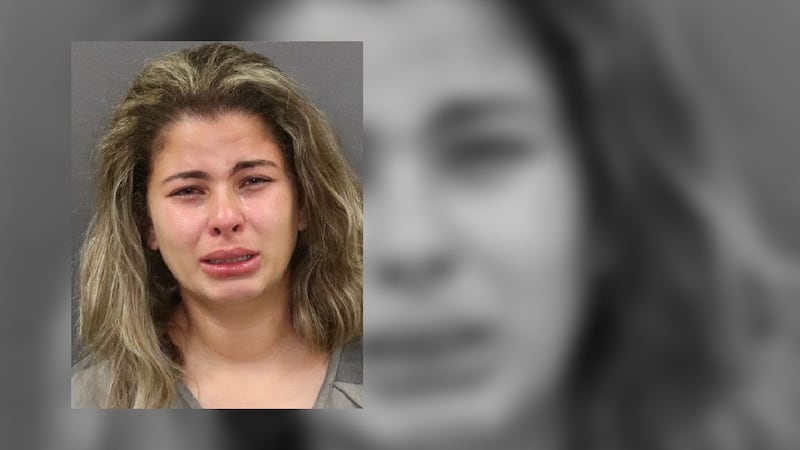 Updated: Jun. 18, 2021 at 12:51 PM CDT
GRAND ISLAND, Neb. (KSNB) - A Grand Island woman was arrested after she was found to have left her children in her car while she was in a store shopping. The car was not running and had one window slightly open. The outside temperature was 99-degrees.
Police were alerted to the situation by a passer-by shortly after 2:00 p.m. Thursday. They were able to determine the woman had been away from the car for at least 26 minutes. The three-year-old boy and one-year-old girl were in the car.
The kids were taken to the emergency room for medical evaluation and were found to be OK. They were released to their father.
Nayade Sardinas Cue, 28. of Grand Island, was taken into custody at the scene. She was arrested on two counts of child abuse.
This incident provides a stark reminder to everyone on the dangers of leaving children in a car, particularly in such hot weather.
The temperature inside a car can rise above the outside temperature by 20-degrees in 10 minutes and 40-degrees in an hour. Deaths of children have occurred in temperatures as low as 70.
The Seattle Children's Hospital says a child's body temperature can increase three to five times faster than an adult, making it all the more important that not be left in a car for any period of time.
According to a AAA, on average 39 children die each year in the U.S. from heatstroke in a car.
Copyright 2021 KSNB. All rights reserved.