Firework safety tips to remember for 4th of July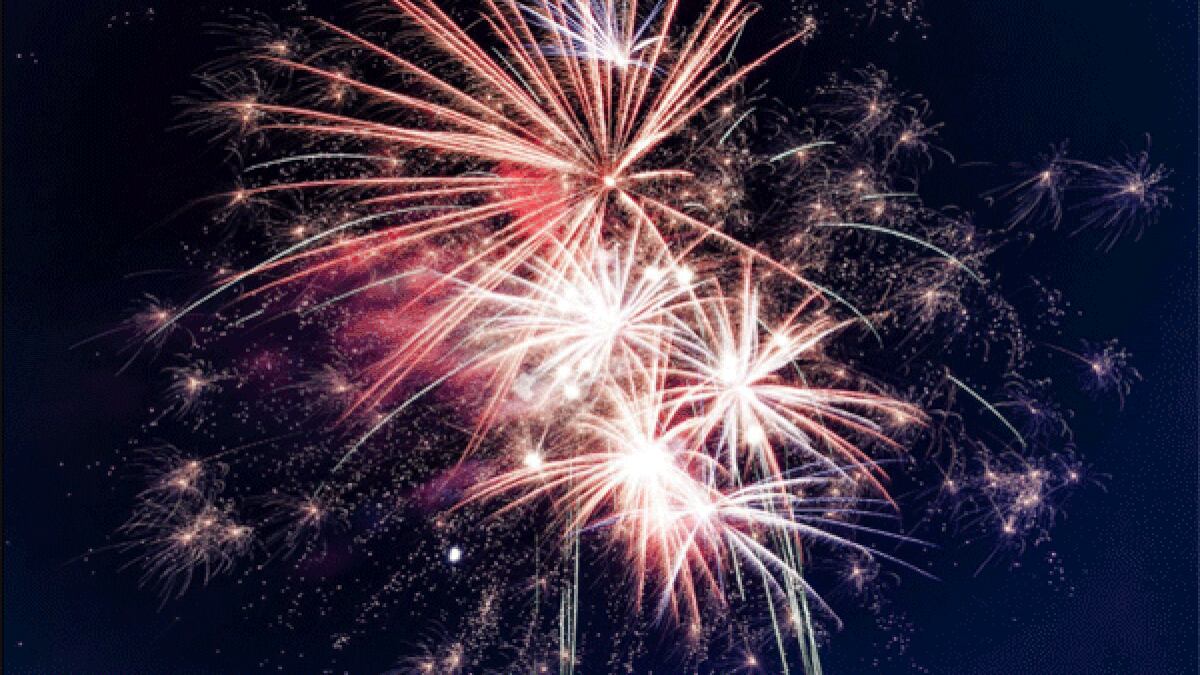 Published: Jun. 23, 2021 at 9:02 PM CDT
GRAND ISLAND, Neb. (KSNB) - The 4th of July is right around the corner and fireworks sales are starting up any day in the Tri-Cities.
First responders encourage people to leave the firework shows to the professionals and watch from a safe distance because it can be unsafe.
Fred Hotz is the Fire Prevention Division Chief in Grand Island, and he told Local4 every year they see just how dangerous fireworks can be.
"Fireworks and safety don't belong in the same sentence together," he said. "To me they're dangerous. There's no safety involved, but what can you do to make things safer? Don't point fireworks at other people, don't shoot them or throw them at other people, don't do it towards cars - those types of things."
It's also encouraged to protect your eyes and ears and not stand over a firework when it's being lit.
CHI Health Saint Francis said their emergency room always gets busy on Independence Day because people don't always follow precautions.
"A lot of people are outside and there's a lot of social activities and a lot of get-togethers, bonfires and so-forth so we do tend to see a lot of increased injuries on the 4th of july," Medical Director of the Emergency Department Dr. Greg Keelan said. "The most common we see is burns, eye injuries and lacerations."
With how dangerous fireworks can be, it's recommended to keep them away from children. If they need to be near one, have an adult light it and be around to supervise.
"Don't put something into the hands of your children that you have any reason to believe they could injure themselves," Hotz said, "You need to pay attention to what's going on."
"Set an example for the children," Dr. Keelan said. "You remember that all the fun is over if you need to call the ER or the fire department, so try to set an example for children by following safety rules."
Copyright 2021 KSNB. All rights reserved.