Grand Island City Council talks budget in worksession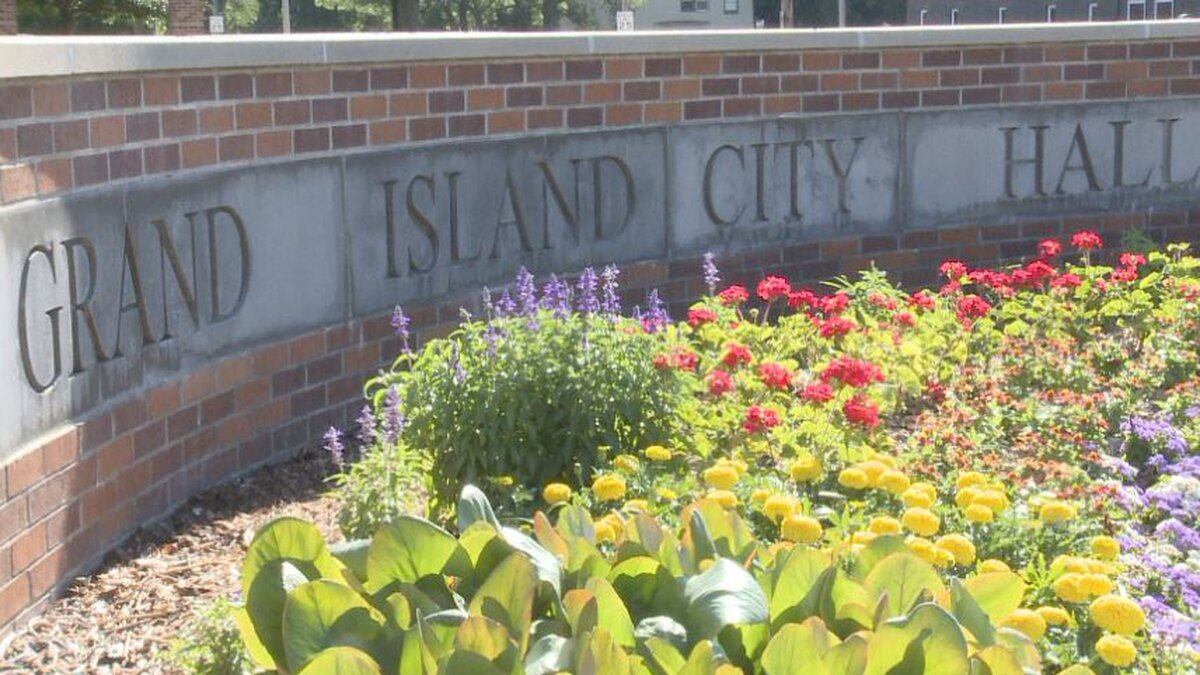 Published: Jul. 20, 2021 at 9:51 PM CDT
GRAND ISLAND, Neb. (KSNB) - The Grand Island City Council held an almost four-hour-long work session Tuesday night to continue their discussion about this year's budget.
They heard from the parks, fire and police departments and sat through a presentation about upcoming capital projects.
Public Works Director John Collins said some of those projects were postponed due to the increase in products price and the many nationwide shortages.
"Custer and Capital were bid, but the bids came in too high," he said. "That's why they're not already under construction now. The project at wastewater, no matter how much money we had we couldn't buy the steel product to fix it."
Collins also talked about their current projects on North Road, which is almost done, and Old Potash Highway, which is ahead of schedule.
"It was supposed to be finished next summer, but it looks like we may finish by the end of this year," Collins said. "That's not definite. Snow in particular, but there's a lot of things that can go wrong. Concrete can only be worked on when it's warm.'
He said the next few projects they plan to start bids on are on Custer Avenue and Capital Avenue next month.
Copyright 2021 KSNB. All rights reserved.