Vaccinated Grand Island woman contracts Delta variant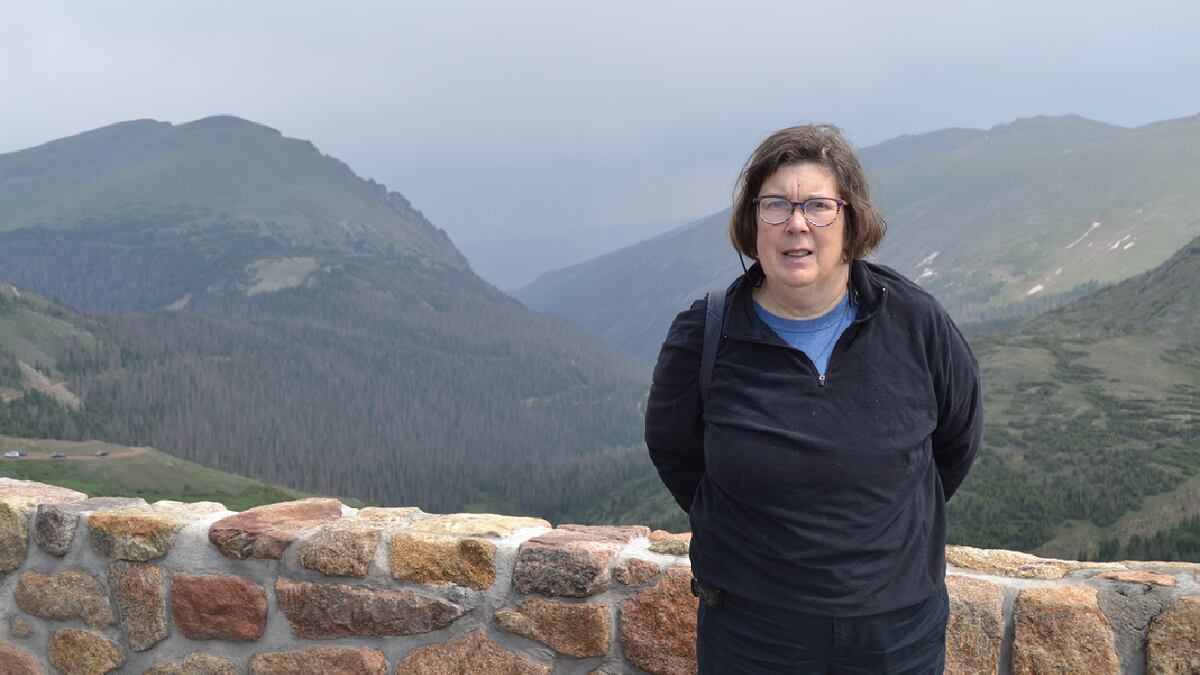 Published: Jul. 23, 2021 at 10:34 PM CDT
GRAND ISLAND, Neb. (KSNB) - A Grand Island woman who was fully vaccinated contracted COVID-19 following her trip to Colorado.
Carol Bryant said the first symptom she noticed was the lowered pitch of her voice, leading her to the doctor's office.
"I didn't think I had COVID, I thought I was coming down with a cold, or I've had this happen when I get like, Bronchitis, but I was not thinking, it came as a shock that I would have Coronavirus," Bryant said.
Maureen Tierney, assistant dean for Public Health and Clinical Research at Creighton University School of Medicine said they weren't 100% positive how effective the vaccines were against the latest variant.
"Delta variant is at least twice as infectious, which means it's, you know, if one person gets it, they're going to infect more than twice as many people then if they had the original wild type virus," Tierney said.
Tierney said, although health officials are aware that those who are asymptomatic or mildly ill are more likely to have a breakthrough with the first COVID-19 variant, the newest strain was still being questioned.
"Its so new, in terms of these increased cases with the Delta variant, knowing what percent of people may get, who are fully vaccinated, will have vaccine breakthrough, we don't know yet," Tierney said.
She added that the vaccines are efficacious at preventing serious disease, hospitalization and even death. Tierney also said getting vaccinated was ultimately the best route to take for preventing these major complications.
Bryant who was a victim of the virus breakthrough, said she wasn't wearing a face covering for a period of time following the relief of mask mandates, but after she finished quarantine, she's said she would change that.
"Even though that I have had the Delta variant now, of Coronavirus, when I return to being in public again I will wear a mask," Bryant said.
Bryant, along with Tierney, urged those who haven't yet, to get vaccinated.
Copyright 2021 KSNB. All rights reserved.