COVID outbreak temporarily closes GI daycare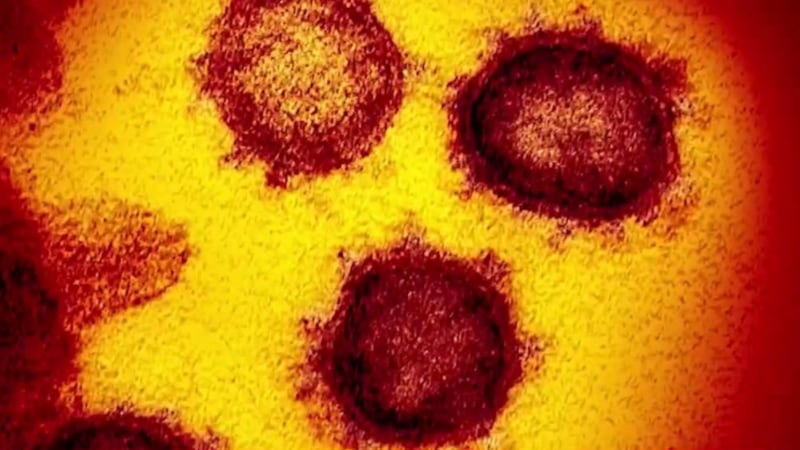 Published: Aug. 23, 2021 at 9:23 AM CDT
GRAND ISLAND, Neb. (KSNB) - A Grand Island daycare is closing its doors until at least September 2 due to an outbreak of COVID-19 at its facility.
Platte Valley Children's Academy notified parents Sunday announcing the temporary closure, saying they have been alerted of multiple cases at the center.
"If you have been with us throughout the pandemic, you are already aware that PVCA has pushed through and worked diligently throughout it, however, unfortunately at this time we are unable to do so as the severity and widespread reach impacts nearly all classrooms," said the owners in a post on Facebook.
They said if your child was in attendance on Friday, August 20 in the following classrooms: Nursery, Discovery 2, 2 year olds, 4-5 year preschool then they were directly exposed.
If you have any questions, please email us at pvcachildcare@gmail.com.
The daycare said they will be in contact with the health department and will notify families if there's additional information or directive required.
Read full message below:
Copyright 2021 KSNB. All rights reserved.