Two wildfires break out in the Nebraska panhandle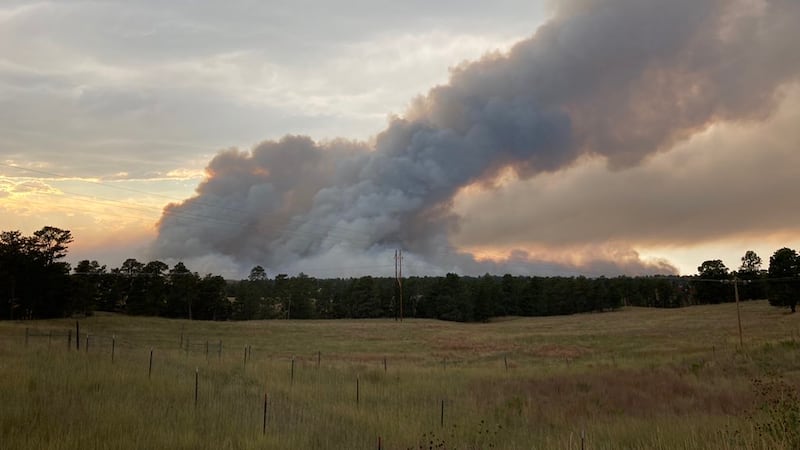 Published: Sep. 17, 2021 at 3:24 AM CDT
LINCOLN, Neb. (KOLN) - Firefighters in Western Nebraska are battling two wildfires out in the Panhandle.
One fast-moving wildfire, a few miles south of Crawford, prompted evacuations for residents in the Dawes County area.
According to a Facebook post from Nebraska National Forests & Grasslands, the Dawes County Sheriff's Office was notifying residents with door-to-door directions to evacuate.
The Nebraska State Patrol was providing updates on the situation late into Thursday night. They also reported a second fire breaking out to the west of the Scottsbluff/Gering area, south of Mitchell and Morrill. Further details about this fire haven't been released at this time.
Stick with us for updates on this developing story.
Copyright 2021 KOLN. All rights reserved.