Monday: The calm before the storm
October 10, 2021 Overnight Forecast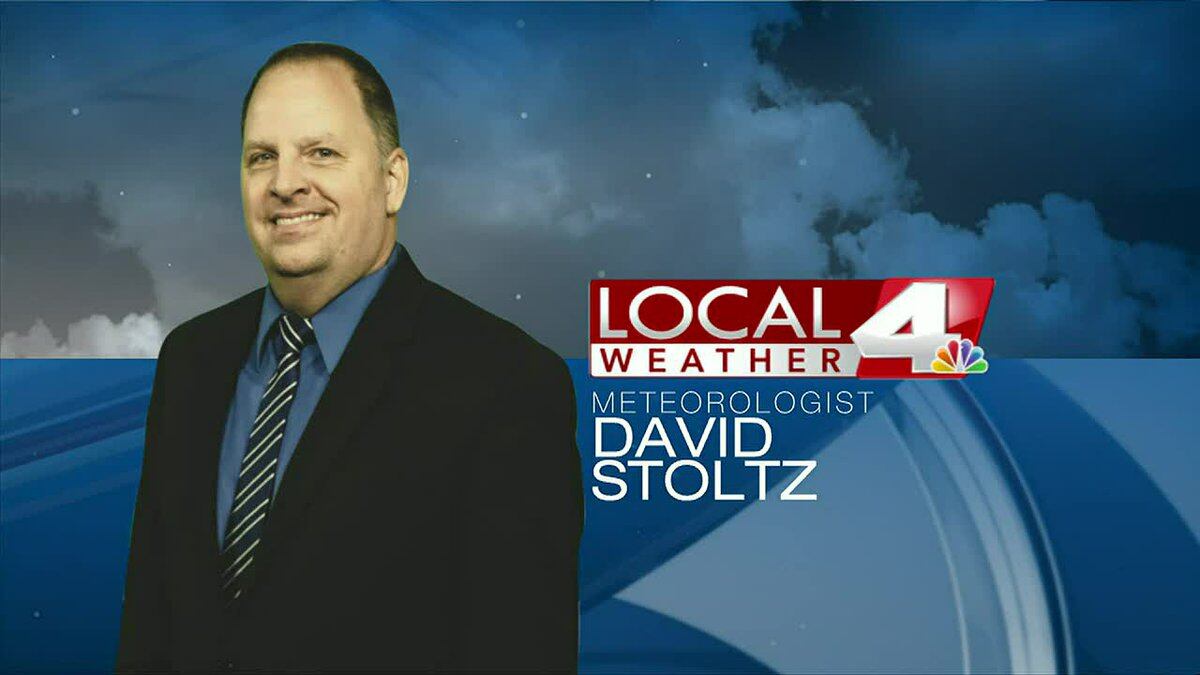 Published: Oct. 8, 2021 at 9:13 AM CDT
|
Updated: Oct. 10, 2021 at 10:50 PM CDT
HASTINGS, Neb. (KSNB) - An area of light to moderate rain showers will continue to plague the southeastern part of the viewing area as that low over Texas makes its way well southeast of us. These showers will be ending just after midnight. Overnight lows will be chilly as we see low to mid 40s for the central part of the state, 30s west and mid to upper 40s east. Could see patchy areas of frost in Dawson, Sherman, Valley and Greeley counties as temperatures in those areas will fall to the mid 30s overnight. Tomorrow will be mostly sunny with afternoon highs reaching the upper 60s and low to mid 70s. Winds will be north northwesterly at around 5 to 10 mph.
A stronger storm system will start to approach out area from the southwest on Tuesday. Out ahead of it, we'll get some strong southerly winds and warm temperatures into the 70s Some cooler air will already be working into Western Nebraska. Showers and thunderstorms may develop later Tuesday afternoon, but will become more widespread after sundown as a cold front swings across the state. This system will also bring the potential for severe weather into the entire viewing area. The greatest chance for severe weather will be the south central part of the viewing area. At this time it looks like the main threats for us will be strong wind gusts of 60 mph and large hail, but can not rule out a tornado or two as all severe threats are on the table at this time. We'll see highs on Tuesday in the 50s out west and 60s in the east. Winds will be just as strong as Tuesday and possible stronger, but out of a west and northwest direction. This could lead to a rather unpleasant day. Wednesday night, the rain will begin lifting northeastward and out of the area. As skies clear up, temperatures will become a bit chilly Wednesday night. We'll see lows in the mid to upper 30s in the west with low to mid 40s in the east. We'll have to watch for some patchy frost in our western communities. After the chilly start on Thursday, it should turn out to be a pretty nice mid-October day. Look for sunny skies and high temperatures in the 60s around the area.
Copyright 2021 KSNB. All rights reserved.