UNK suspends mask requirement on campus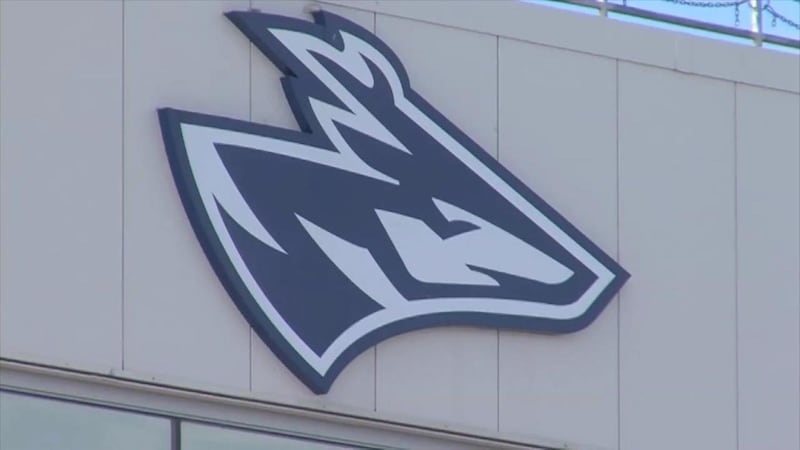 Published: Oct. 15, 2021 at 7:21 PM CDT
KEARNEY, Neb. (KSNB) - The University of Nebraska at Kearney changed their mask policy as of 5 p.m. on Friday, making them optional and not required.
This comes after having low Covid-19 case rates and 68% of students being vaccinated.
"Bought nine out of 10 of our faculty and staff reported to us when we asked them, that they planned to get vaccinated. So vaccination compliance is high here on campus, that's good that's helping people stay safe and I think that's reflected in the numbers," said Vice Chancellor for Enrollment and Marketing Kelly Bartling.
They already weren't requiring students to wear masks in dorms, the library and the sports complex but now with this policy change, students don't have to wear them in labs or classrooms
"Earlier this week we had six Covid cases on campus," Bartling said. "That's a large community with a really small number of cases, so we felt if we go through the end of the week, it might be the appropriate time to remove the requirement for classrooms and labs."
Bartling said this could change at any time. If cases get worse or something changes than they will not hesitate in making masks required again.
Copyright 2021 KSNB. All rights reserved.