Heartland Surgery Center expanding and adding a new service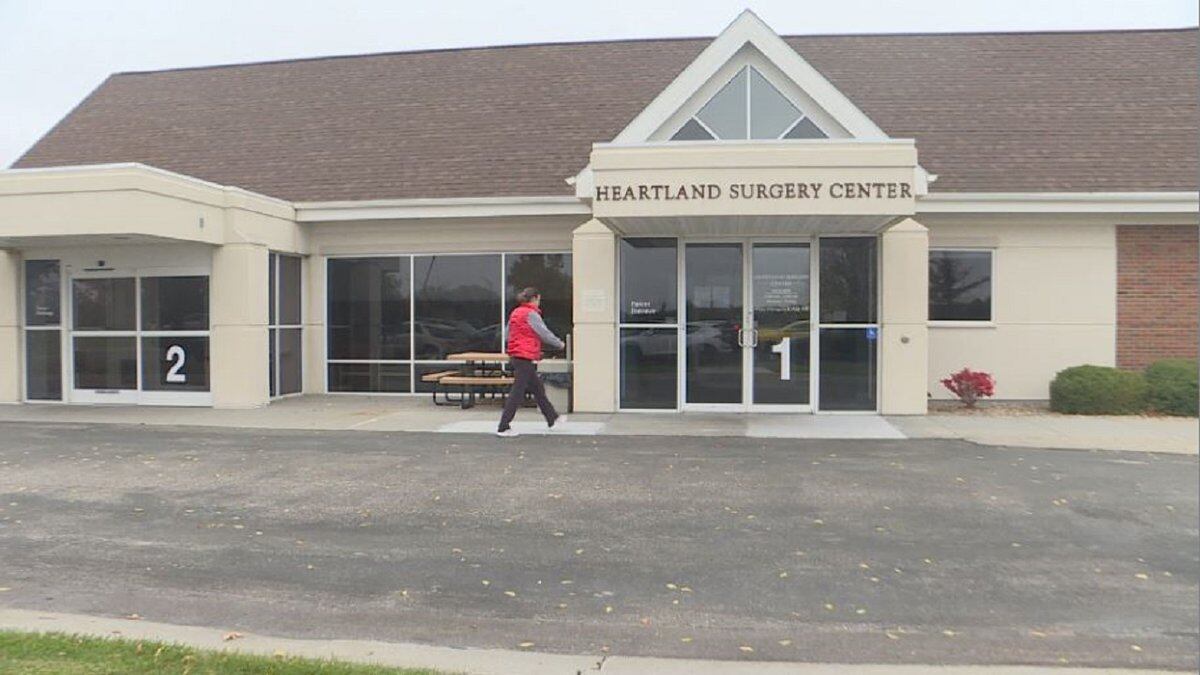 Published: Nov. 3, 2021 at 10:52 PM CDT
KEARNEY, Neb. (KSNB) - The Heartland Surgery Center is expanding its walls starting Thursday evening, adding westward onto their existing building.
The 8,800 square-foot expansion will add more space for equipment, procedures and more. Along with the expansion, administrator for the facility, Tracy Hoeft-Hoffman, said they decided to add an important service for their patients as well.
"We needed to be able to offer patients the opportunity to spend the — to be here 23 hours and 59 minutes, which typically, would be overnight," Hoeft-Hoffman said. "If they need to for additional pain control or just comfort level of going home after surgery."
Heartland Surgery Medical Director David McConnell said conversations about this addition started four to five years beforehand. He noted that he was looking forward to finally breaking ground for the project.
He says the project isn't the only thing they're celebrating this year.
"This is actually our 20th anniversary for Heartland Surgery Center and so, we've been doing outpatient procedures for many years and this 23-hour stay will allow us to expand all of our services," McConnell said.
When Hoeft-Hoffman first started her administrative position at the surgery center five years ago, she was given a couple of goals to work towards. One of them that she has already accomplished was getting a total joint program going at the facility. The other goal required getting the state legislature involved.
"My second goal that I was given upon being hired was to get overnight stays or 23-hour stays going at heartland, a little more challenging when you have to get state regulations changed but, we're here, we're done and we've gotten that piece accomplished and we're ready to break ground and start our addition, which is very exciting," Hoeft-Hoffman.
The groundbreaking ceremony for the expansion project starts at 5:30 p.m. Thursday at the Heartland Surgery Center. Once construction is complete in about a year's time, it is planned to house four 23-hour stay rooms, two operating rooms, three recovery rooms and more.
Copyright 2021 KSNB. All rights reserved.