Broadband internet grant enrollment opens for Nebraskans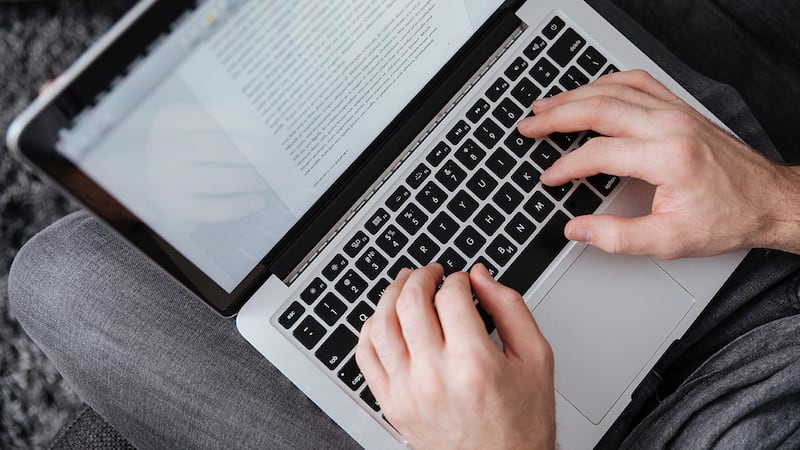 Published: Jan. 7, 2022 at 12:08 PM CST
HASTINGS, Neb. (KSNB) - If you're tired of paying expensive internet bills, you may be eligible for relief.
Friday, AT&T and Cricket Wireless opened enrollment for their Affordable Connectivity Program (ACP). It's a new initiative aimed at helping more Americans afford broadband connections for work, school and at home. The $14 Billion program can lower the cost of your internet service by up to $30 per month.
To sign up, first, apply to the federal government's National Verifier at ACPBenefit.org to see if you are eligible. If approved, you will be able to order new AT&T Internet or prepaid wireless service, or have the monthly benefit applied to existing service. More details on the process are available at att.com/ACP and cricketwireless.com/ACP.
Copyright 2022 KSNB. All rights reserved.