Grand Island Public Schools wants teacher's complaint dismissed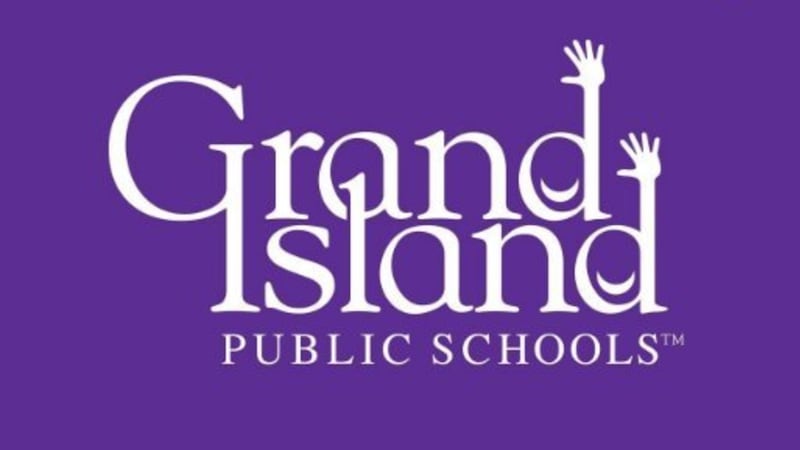 Published: Feb. 11, 2022 at 3:37 PM CST
GRAND ISLAND, Neb. (KSNB) - An attorney for Grand Island Public Schools has asked the state Court of Industrial Relations to dismiss a complaint filed by the district's teacher's union.
Last month, the Grand Island Education Association sued the district in the CIR claiming that it should be paying certain substitute teachers as full-time employees. According to documents filed by the GIEA, the union claims that subs are being used to replace teachers who have retired or otherwise left the district's schools permanently. GIEA maintains that these subs should be treated as full-time employees.
In documents filed by its attorney last week, the GIPS petition to dismiss included an argument that the teacher's union failed to specify which teachers were misclassified and therefore could not establish that those teachers were union members. GIPS also argued that the union's petition did not specify when the alleged prohibited practices happened and so could not establish that the alleged wrongdoing fell within the six-month timeframe during which a complaint could be filed. The district's petition also included other arguments which they said supported their request to dismiss the union complaint.
In a follow-up interview with Local4 after the GIEA filed it's original complaint, the union's president said that nine teachers were misclassified, but did not identify them by name.
As of Friday afternoon, it was unclear if the CIR would dismiss the case or when it would hold a hearing for oral arguments on the case.
Copyright 2022 KSNB. All rights reserved.