Hamilton County office closed Tuesday as Nebraska DMV facing staffing challenge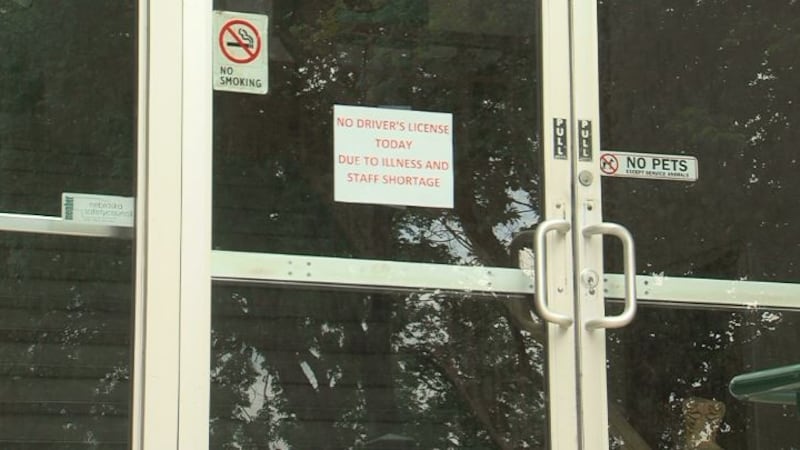 Published: Jun. 7, 2022 at 4:22 PM CDT
AURORA, Neb. (KSNB) - The Hamilton County DMV office in Aurora was closed on Tuesday due to illness and staffing shortages.
Nebraska DMV Director Rhonda Lahm told Local4 that currently, the DMV is experiencing some of the same challenges as other government and private sector business with staying fully staffed due to the tight labor market.
"We are in the process of hiring additional staff as quickly as possible," she said.
She encourages Nebraska residents to go to the DMV website and utilize the large number of online services which are available to customers.
Many transactions such as driver license renewal, change of address of a driver license, vehicle registration renewal, and many other types of services can be done online.
Copyright 2022 KSNB. All rights reserved.