Changes on the way for Railside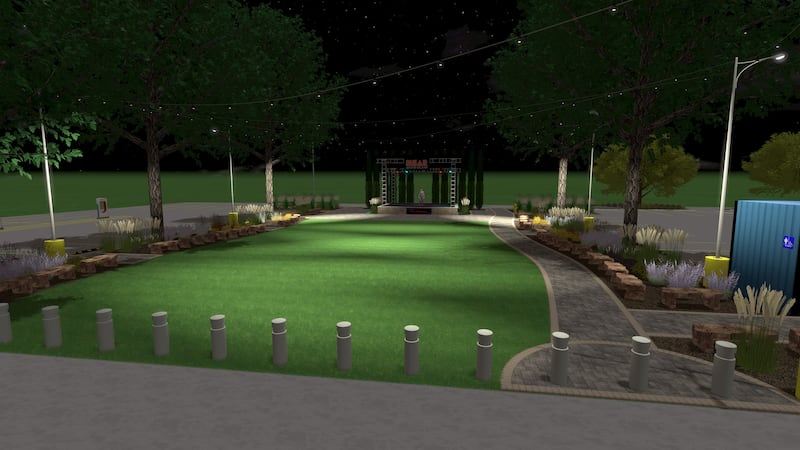 Published: Jun. 14, 2022 at 5:44 PM CDT
GRAND ISLAND, Neb. (KSNB) - The Grand Island City Council voted on Tuesday to approve a project that would expand part of Railside, with a vote of 9-0.
The project will add to the current green space with new landscaping like grass and other plants.
It would take part of the parking lot just behind the former Kaufman Plaza, but developers said not to worry. It won't take away parking spots.
Up to 50% of the project will be paid by Amur Equipment Finance. Amur's senior vice president, Todd Wainwright, said it was an easy task to find where their donation should go.
"It was a pretty simple decision from our company standpoint, Wainwright said. "We're always looking for ways to give back to community, in which 150 employees live and reside here in Grand Island. So we are always looking for ways to give back. Being this property was very very close to our headquarters, it was a no-brainer."
The project was a joint effort between Amur and Grow Grand Island, and both groups are excited for what the future holds for the space.
"The most intriguing part is that we can have a park in the middle of Grand Island, because this is truly going to be a park like area and this plaza is already beautiful and we use it very very well but this enhancement makes it better cause it will be green space," said Tonja Brown, Grow Grand Island chair.
The project is expected to cost around $685,000, $350,000 of which is coming from Amur.
Copyright 2022 KSNB. All rights reserved.