19-year old Grand Island man arrested for assaulting GIPD officer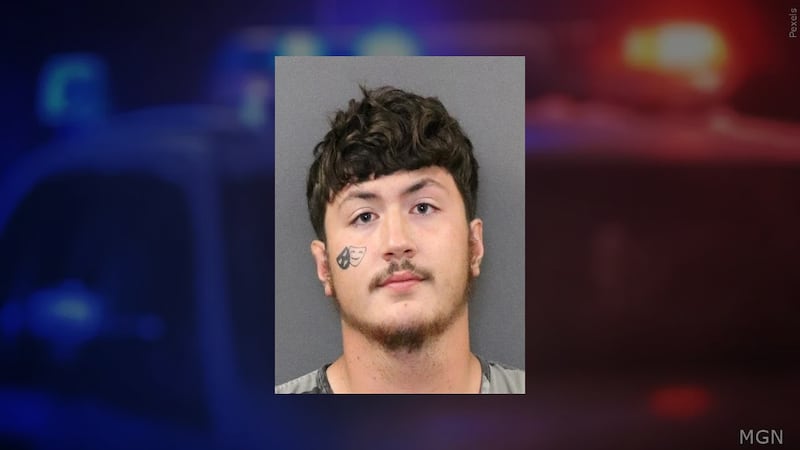 Published: Sep. 26, 2022 at 12:07 PM CDT
GRAND ISLAND, Neb. (KSNB) - 19-year old Danny Gragg is behind bars in Hall County, after assaulting a Grand Island police officer on Saturday.
It started after officers responded to a two-car accident on Atlanta Street Saturday evening.
When they arrived, they found Gragg, who was showing signs of impairment. When they attempted to give a breathalyzer test, Gragg resisted and kicked one of the officers in the chest, damaging equipment.
When Gragg was finally subdued and put in the patrol car, he then kicked the door and roof causing damage to the vehicle.
Gragg was arrested for assaulting a peace officer, driving under the influence, resisting arrest, among other charges.
Copyright 2022 KSNB. All rights reserved.