Grand Island man to federal prison for meth possession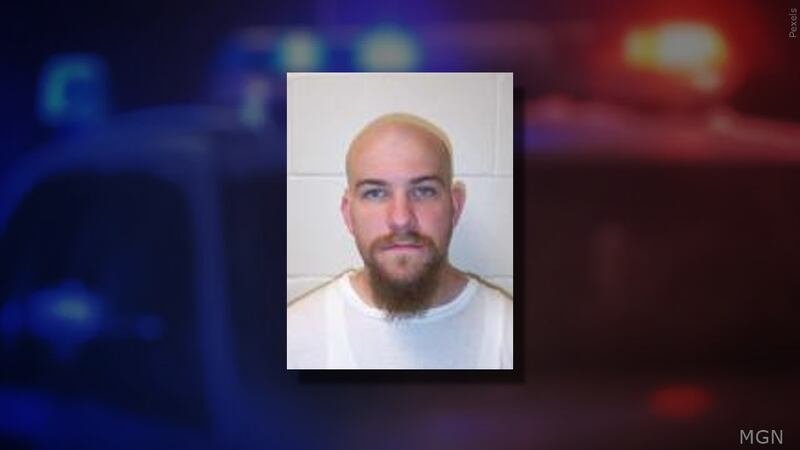 Published: Sep. 29, 2022 at 4:48 PM CDT
GRAND ISLAND, Neb. (KSNB) - A Grand Island man will be in federal prison until sometime in 2032 for drug conviction.
The U.S. Attorney's office said Michael Eugene West, 39, was sentenced to nine years and four months in prison for possession with intent to distribute methamphetamine. After his release from prison, West will begin a 4-year term of supervised release.
In a press release, the U.S. Attorney's office said that in July 2021, West was driving a vehicle in Grand Island when a police officer attempted to stop him. West continued driving for several blocks before stopping. He was arrested on an outstanding warrant. Later that evening, the police received a phone call from a resident who found a bag of suspected drugs on the sidewalk, which they left there for police to retrieve. During a phone call from the jail, West admitted that he threw the drugs out of the window. The police officer reviewed his cruiser video and also found that before West stopped his vehicle, a small white item can be seen coming out of the vehicle and hitting the mailbox right where the methamphetamine was found. The substance was sent to the lab for testing where it was confirmed to be 24 grams of actual or pure methamphetamine.
This case was investigated by the Grand Island Police Department and TRIDENT, Tri Cities Drug Enforcement Team.
Copyright 2022 KSNB. All rights reserved.