Grand Island man takes plea deal in obscene photo case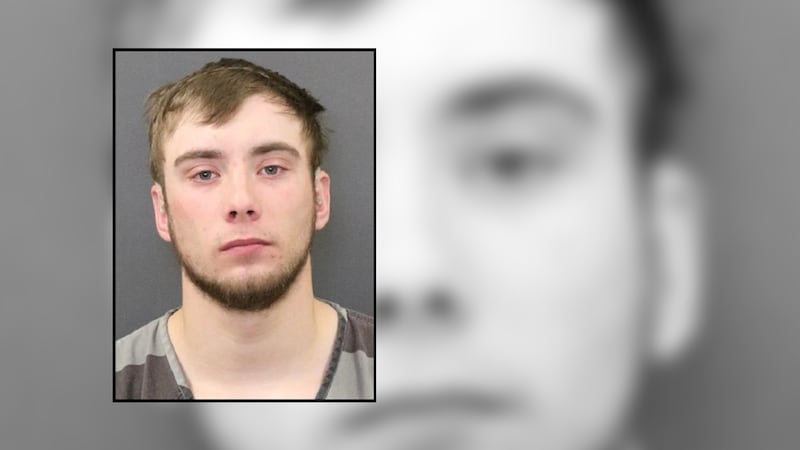 Published: Oct. 5, 2022 at 10:35 AM CDT
GRAND ISLAND, Neb. (KSNB) - A Grand Island man will be sentenced next month in connection with a case of sending obscene photos to two teenage girls.
Court records show Grayson Fries, 21, was convicted of misdemeanor negligent child abuse and two counts of misdemeanor distributing obscene literature and material to minors. He'll be sentenced Nov. 18. The max penalty for each crime is one year in prison and a $1,000 fine.
Grand Island Police said Fries sent obscene photos of himself via Snapchat to two girls, ages 14 and 16, at Northwest High School. Police said Grayson then asked the girls to send him nude photos and later asked them for sex. The girls reported the incident to the school, which then reported it to police. This happened in October and November of last year.
Prosecutors initially charged Grayson with enticement by electronic device, but later changed it to negligent child abuse in a plea bargain.
At the time of the incident Fries was set to volunteer for Northwest wrestling. Northwest Superintendent Dr. Jeff Edwards said at the time, "As soon as we were made aware we investigated. As we found out information we turned it over to the authorities and terminated his volunteer status."
Copyright 2021 KSNB. All rights reserved.