Grand Island teen takes plea deal in August shooting case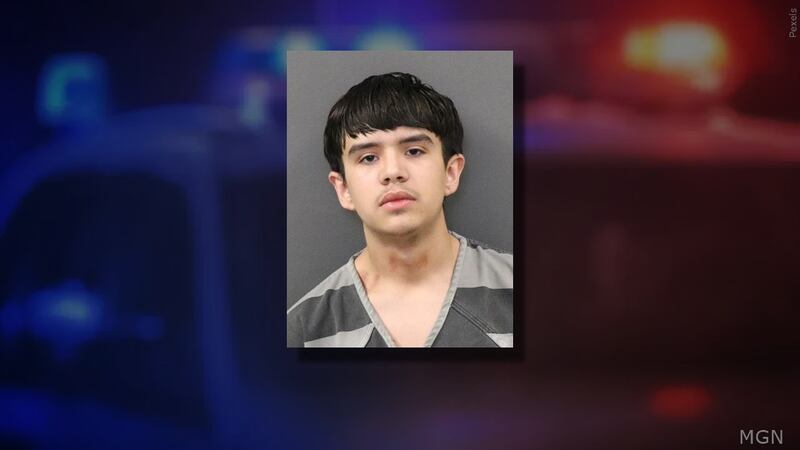 Published: Nov. 22, 2022 at 2:19 PM CST
GRAND ISLAND, Neb. (KSNB) - A teenage boy arrested last summer after shots were fired at Grand Island police will be sentenced in February on four felony convictions.
Favion Lara,17, pleaded no contest and was convicted on two counts of Attempted Assault on a Peace Officer and two counts of Attempted Use of a Deadly Weapon to Commit a Felony.
Lara was accused of firing shots at Grand Island Police officers while they were serving a warrant last August on Louise Street.
In exchange for the no contest plea, prosecutors dropped numerous other felony charges against Lara. Court documents indicate that prosecutors intend to recommend a prison sentence of 15-20 years for Lara. His sentencing hearing is Feb. 1.
Hall County Court records show that Grand Island Police were serving a search warrant at a home in the 500 block of West Louise Street Aug. 5. While investigators were outside the residence, a maroon Lincoln LS driven by Omar Cervantes stopped within half a block of the officers. The affidavit indicates that Lara got out of the car and fired two shots at the officers in an apparent attempt to prevent them searching the residence. Lara then got back into the car and Cervantes drove away.
Cervantes, 17, of Alda, was charged with three counts of use of a deadly weapon to commit a felony, two counts of attempted assault on a police officer, unlawful discharge of a firearm from or near a vehicle and two counts of accessory to a felony.
Copyright 2022 KSNB. All rights reserved.