Caring for Caregivers: Heritage Communities Associates receive $40,000 gift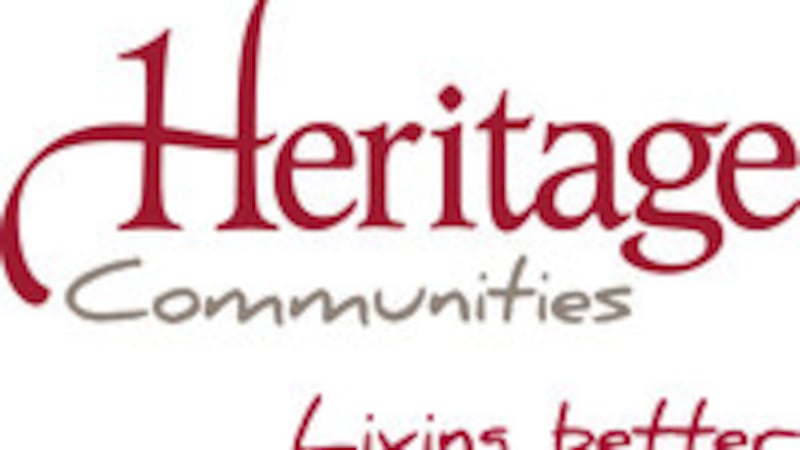 Published: Nov. 23, 2022 at 4:08 PM CST
OMAHA, Neb. (Press Release) - Heritage Communities, a senior living provider headquartered in Omaha, accepted an anonymous resident's $40,000 gift to support the Associate Care Fund, a company program that aids employees facing financial hardship.
"We're all in community together at Heritage, living out a legacy of love that defines the relationships between caregivers, residents and their families," said Nate Underwood, President of Heritage Communities. "We'll do anything to help one another. This incredible gift exemplifies that."
The fund was established in 2019 and distributes grants as large as $2,000 to cover associates' unexpected, life-disrupting expenses. To date, the Associate Care Fund has provided $87,114 to 87 different Heritage Communities associates. The $40,000 donation will enhance the assistance opportunities for all Heritage associates. Heritage Communities has campuses in Bellevue, Columbus, Council Bluffs, Fremont, Grand Island, Hastings, Norfolk, Omaha and Sioux City.
Copyright 2022 KSNB. All rights reserved.