CHI donates $24 million in health care in Grand Island and Kearney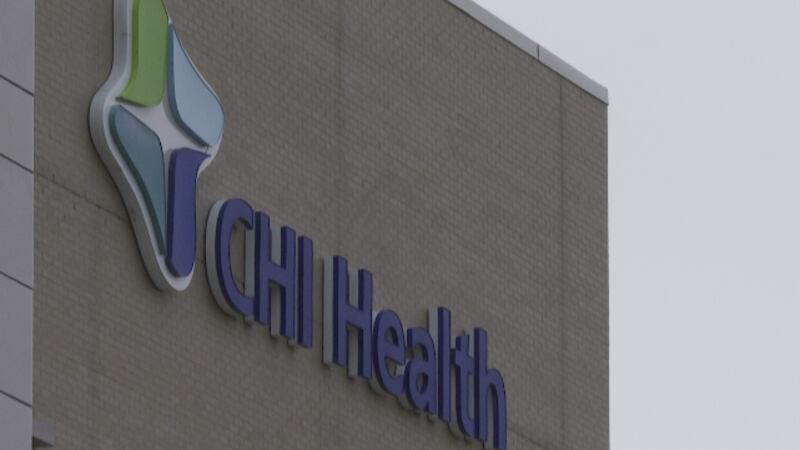 Published: Dec. 8, 2022 at 3:29 PM CST
KEARNEY, Neb. (KSNB) - CHI Health says it helped thousand of patients in Grand Island and Kearney pay for millions of dollars in health care during fiscal year ending July 31.
In a press release, CHI said it supported 2,391 Grand Island patients and 1,529 Kearney patients. It spent $11,730,644 in Grand Island and $12,123,944 in Kearney. That totals $23,854,588 for both communities.
CHI said about 75% of that money was spent to help uninsured and underinsured patients who could not afford to pay for health care. It also subsidized the unreimbursed costs of care for Medicaid patients. It also funded what were called "internal and external services," including community health programs related to food insecurity, violence prevention, mental health and increasing access to care.
The local programs which were funded included both the Good Samaritan and St. Francis hospitals, the St. Francis Skilled Nursing Facility and Long Term Care Hospital and the Richard Young Behavioral Health facility in Kearney.
The benefits listed for Grand Island and Kearney were part of a $265.3 million investment the company made in its 28 hospitals, clinics and employees in Nebraska, Southwest Iowa, North Dakota and Minnesota.
Copyright 2022 KSNB. All rights reserved.