Grand Island man to trial court for child sexual assault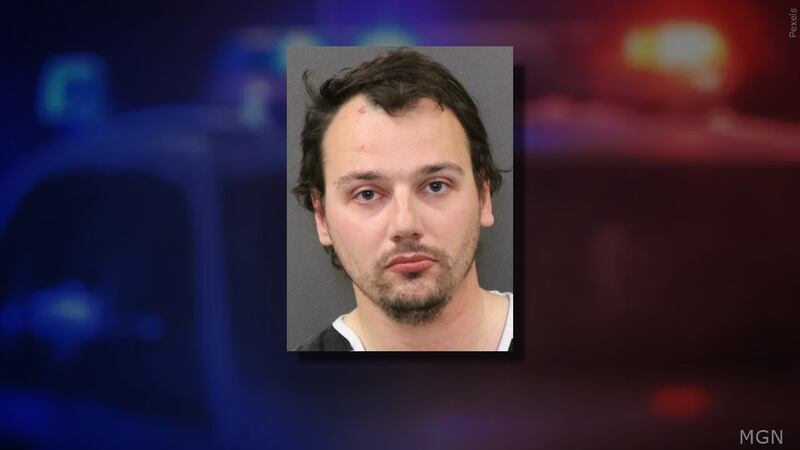 Published: Dec. 8, 2022 at 3:25 PM CST
GRAND ISLAND, Neb. (KSNB) - A Grand Island man is facing a felony charge of first-degree sexual assault of a child and is now headed to trial court.
Grand Island Police claim 29-year-old Klayton Hornsby had sex with a 13-year-old girl at his home on Oct. 23.
Grand Island Police said in the arrest affidavit that Hornby knew the girl's age prior to the sexual contact.
On Wednesday, Hornby waived an evidence hearing and his case was transferred to Hall County District Court for arraignment Jan. 3. At an arraignment hearing the suspect will enter a plea of guilty or not guilty.
Hornby is in the Hall County Jail on $250,000 bond.
Copyright 2022 KSNB. All rights reserved.