Staying healthy in the midst of a winter storm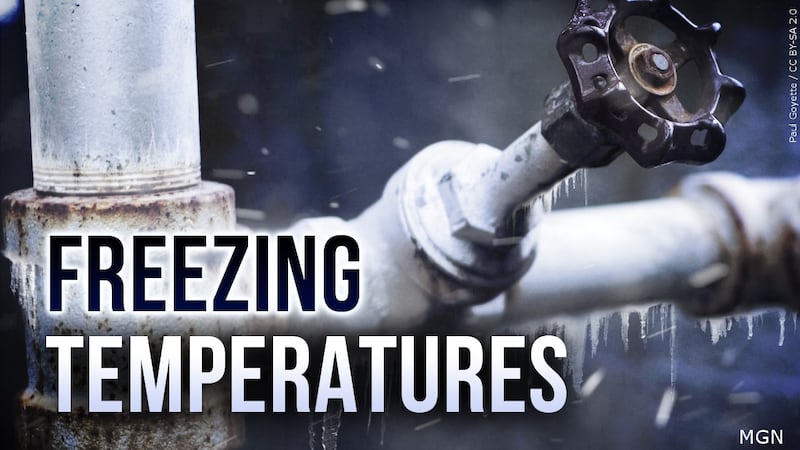 Published: Dec. 22, 2022 at 4:18 PM CST
GRAND ISLAND, Neb. (KSNB) - With brutal cold weather, health professionals are urging people to think about their health.
One area of that is with ice causing slick walk ways. According to the Centers for Disease Control and Prevention one million Americans are injured annually as a result of falling on ice or snow, and tragically almost 17,000 people die as a result of an ice injury.
One nurse out of CHI Health Good Samaritan in Kearney said it's important to take note of what part of their body hit the ground.
"When people do have a fall, if they hit their head, they are at an increase risk for some kind of brain bleed and so we are very cautious that anytime somebody does have a fall you know pay attention did they hit their head things like that," Tracy Dethlefs-Rademacher said.
Medical professionals also want to stress that people take appropriate steps to avoid frostbite. According Eric Jensen with the Saint Elizabeth Burn Center, people with Diabetes or Vascular Disease are more at risk for frostbite due to lessened blood flow, and he says especially in those cases the best bet is to bundle up as much as possible.
"So it's just we have to be prepared, so keeping all those exposed skin surfaces cover," Jensen said. "So, our face our ears our hands, making sure we are wearing layers and loss clothing that will help keep us warm and insulated. And, it's the little things, like wearing a stocking hat. If we are not scarf wearers, but if it's this type of temperature we put a little scarf on and protect our nose and cheeks. Those are going to be little things that we can do to try and prevent this kind of exposure."
Jensen also said along with frostbite, hypothermia is also a threat in cases of extreme cold.
"Hypothermia will start to develop once our core temperature starts to decrease it's going to change how we're able to process," Jensen said. "Your body expects our core temperature to be up at 99.6 degrees, but again those changes are gonna occur very quickly."
Jensen said the best way to avoid both frostbite and hypothermia is to bundle up whenever going outside.
Copyright 2022 KSNB. All rights reserved.