Nebraska 2023 Unicameral committee assignments finalized
Bills on guns, eviction records, conversion therapy, and gender identity references among those introduced by the Legislature on Monday.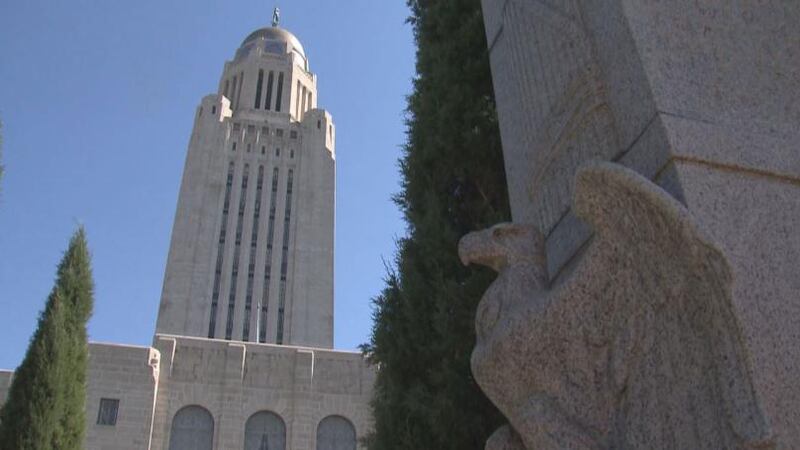 Published: Jan. 9, 2023 at 7:10 PM CST
LINCOLN, Neb. (WOWT) - State lawmakers finalized their committee assignments Monday, allowing the Unicam to move forward on its legislative session.
The 40-7 vote to approve the committee on committees after a few delays Monday.
At one point in the session, Speaker John Arch moved to suspend the rules and vote on committee assignments to get around delay maneuvers by some Democratic members. The move came under fire with several saying that action should only be used in rare circumstances so it doesn't set a precedent of shutting down debate in the chamber.
Nebraska state senators introduced nearly 100 bills on Thursday and dozens more on Friday as the 108th Legislative session begins to take shape last week.
Among the more than 60 bills filed on Monday:
—
Assistant News Director Cassie Crowe and Digital Director Gina Dvorak contributed to this report.
Copyright 2023 WOWT. All rights reserved.