Police following up on leads in search for missing Aurora couple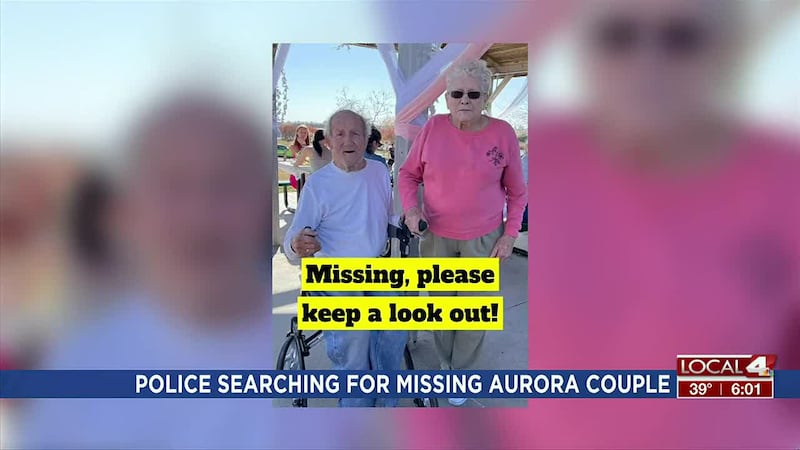 Published: Jan. 17, 2023 at 9:27 AM CST
|
Updated: Jan. 17, 2023 at 10:37 AM CST
AURORA, Neb. (KSNB) - The Aurora Police Department is following up on leads in the hopes of finding a couple who's been missing for several days.
Robert and Loveda Proctor were reported missing to Aurora Police Saturday morning.
Aurora Police Lt. Ryan Dummer said they have had multiple reports of possible sightings in the Omaha metro/Council Bluffs area.
He said nothing has been confirmed but they are following up on the tips by speaking to the reporting parties and hopefully getting video confirmation.
He urges anyone who may see the couple or their 2007 Chrysler Pacific with Nebraska license plate 1030 and a Navy Seabees sticker to call 911 or the Aurora Police Department at 402-694-5815.
Aurora Police said the couple was last observed around 2 or 2:30 p.m. Friday in the city square.
They were then reported missing Saturday morning and an Endangered Missing Advisory was activated Sunday.
Robert Proctor, 89, is described as a white male, approximately 5′9″, approximately 145 pounds with thin gray hair and a cobra tattoo on his right forearm. Loveda Proctor, 92, is described as a white female, 5′2″ tall, 180 pounds with blue eyes, gray hair and a New England Patriots tattoo on her right arm.
Robert has dementia and needs blood pressure medication. Loveda becomes disoriented while driving at night.
The couple's family is asking for everyone's help to bring them home safely.
Aurora Police said they have dealt with missing person situations like this before, but this one has turned out to be a little longer.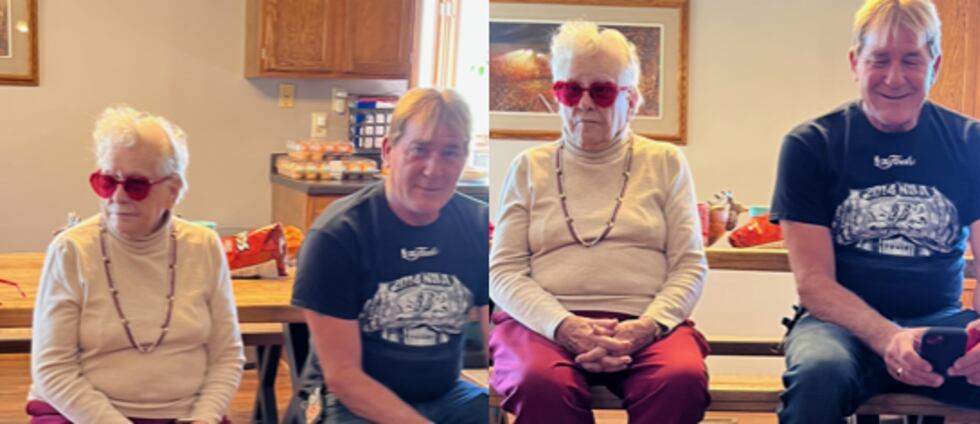 Copyright 2023 KSNB. All rights reserved.