Nebraska DHHS employees allowed to wear jeans after dress code change
The unanimous vote by the Nebraska Supreme Court affirmed the district court decision.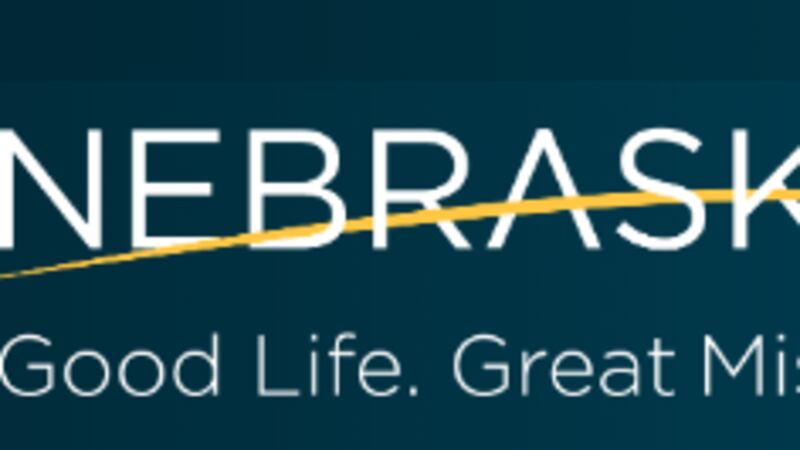 Published: Jan. 20, 2023 at 3:01 PM CST
OMAHA, Neb. (WOWT) - Nebraska Department of Health and Human Services employees are free to wear jeans after a legal battle that reached the Nebraska Supreme Court.
In 2019, DHHS announced it was altering its dress code to only allow jeans on "casual Fridays." The union representing them, NAPE, said the move violated their labor contract.
They took the issue up with an arbitrator, who sided with the union. DHHS then claimed the arbitrator "exceeded their power" and brought the case to district court, which again sided with the union.
Today, the Nebraska Supreme Court voted unanimously to uphold the district court decision, allowing jeans to stay in the workplace.
Copyright 2023 WOWT. All rights reserved.