Hazmat crews spend hours cleaning up after semi-truck collision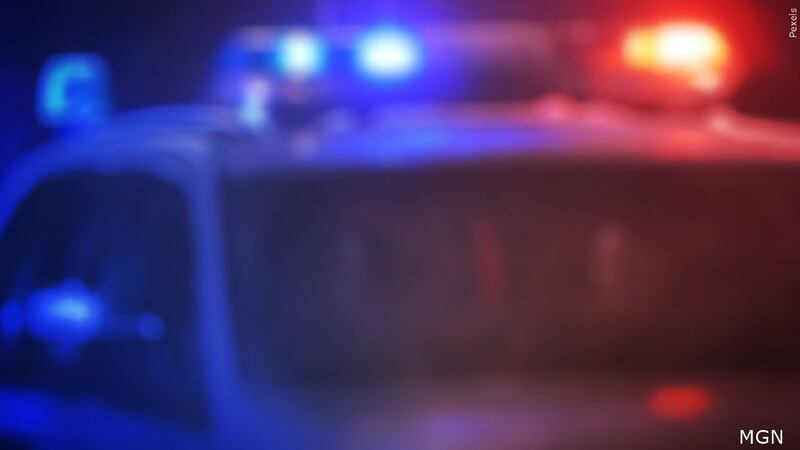 Published: Jan. 20, 2023 at 11:24 PM CST
SILVER CREEK, Neb. (KSNB) - Hazmat crews spent Friday evening cleaning up several gallons of motor oil after two semi-trucks collided near Silver Creek.
According to Merrick County Captain Jake Bauer, deputies were called out to the intersection of Highway 39 and Highway 30 around 3:20 p.m.
A preliminary investigation showed that a white semi-truck, driven by 25-year-old Tarandeep Singh, was traveling north on Highway 39 and failed to stop at a stop sign. He then collided with a silver semi, driven by 42-year-old Shawn Delange, that was traveling west on highway 30.
Bauer said both drivers were transported to the Genoa Community Hospital for treatment of possible serious injuries.
He added that traffic was slowed for about two hours. Silver Creek Fire and Rescue, Clarks Volunteer Fire and Rescue, and the Nebraska State Patrol responded to the scene.
The investigation is still ongoing and according to Bauer, traffic citations for traffic infractions could be issued at the conclusion of the investigation.
Copyright 2023 KSNB. All rights reserved.