Court documents: Suspect in fatal shooting called 911 to report incident
Published: Jan. 23, 2023 at 9:18 AM CST
|
Updated: Jan. 24, 2023 at 4:29 PM CST
LINCOLN, Neb. (KOLN) - Court documents are shedding light on what led up to the shooting death of an 18-year-old Lincoln man on Saturday morning in the Near South neighborhood.
In an arrest affidavit for 29-year-old Armon Rejai, a Lincoln police investigator writes that Rejai told them an argument led up to the shooting. The affidavit says Rejai was walking his dog when he told his neighbors that it was illegal for them to have an unleashed dog in their yard. Rejai told police that the argument escalated and continued even after Rejai went inside his apartment.
Police said after going inside, Rejai left his apartment and sprayed pepper spray at his neighbors. They say a man then beat on Rejai's door while yelling, so Rejai grabbed a gun. Rejai told police when the banging stopped he opened the door. He said the person was standing near the door and lunged at him, so he raised his gun, fired one shot, and shut the door again. Rejai then called 911 to report the incident.
According to the affidavit, police got to the building at 18th and Euclid at about 10:20 a.m. and found 18-year-old Julian Martinez with a gunshot wound to his upper torso. Police said officers did CPR until paramedics arrived and took over. Martinez eventually died of his injuries at Bryan West hospital.
Rejai was arrested for second-degree homicide and use of a weapon to commit a felony. He remains in the Lancaster County Jail and is being held on $2 million bond.
He'll be in court for his first hearing on the case next week.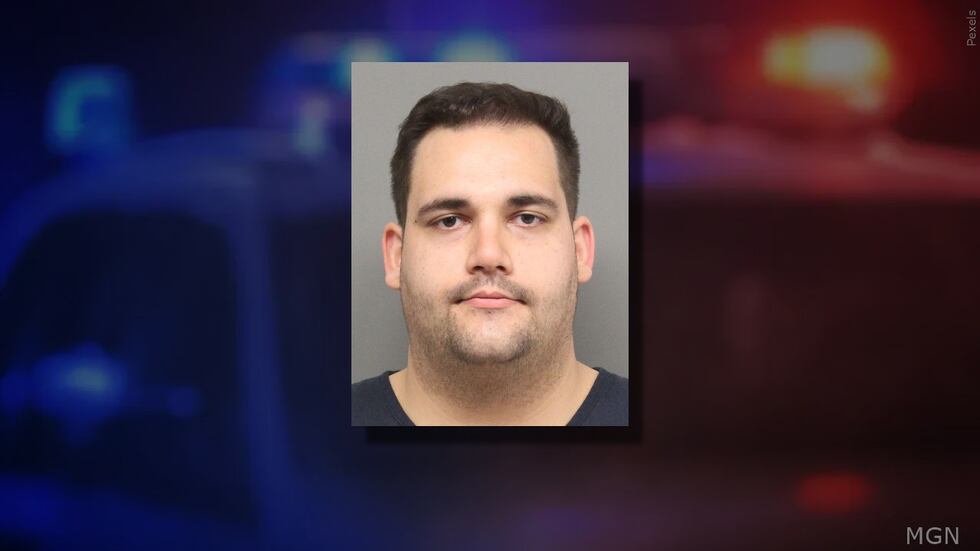 Copyright 2023 KOLN. All rights reserved.