GRAPHIC: Man charged in death of 82-year-old Home Depot employee during robbery
Published: Jan. 25, 2023 at 3:59 PM CST
HILLSBOROUGH, N.C. (Gray News) – A man has been arrested in connection with a robbery at a North Carolina Home Depot in October that led to the death of an employee.
Hillsborough police said Terry McAnthony McMillian Jr., 26, was arrested Tuesday morning and charged with first-degree murder and robbery.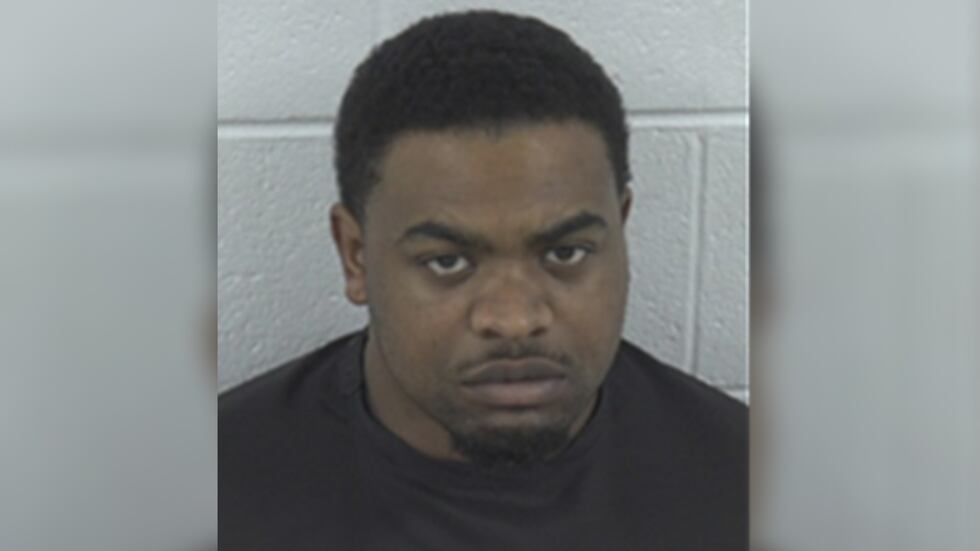 The robbery happened on Oct. 18, 2022, when a suspect stole three pressure washers from the store and pushed an 82-year-old employee to the ground. The event was caught on surveillance camera.
The employee died Nov. 30 from the injuries he sustained during his fall.
"We are glad we were able to bring some closure to this case and are very appreciative of the family's patience and support," Hillsborough Police Chief Duane Hampton said. "This was a team effort involving many of our local criminal justice partners, the SBI and the public."
Police said McMillian was arrested without incident and taken to Orange County Jail. He is being held without bond.
No further details were given.
Copyright 2023 Gray Media Group, Inc. All rights reserved.