Osceola man to get 2nd competency hearing in Adams County case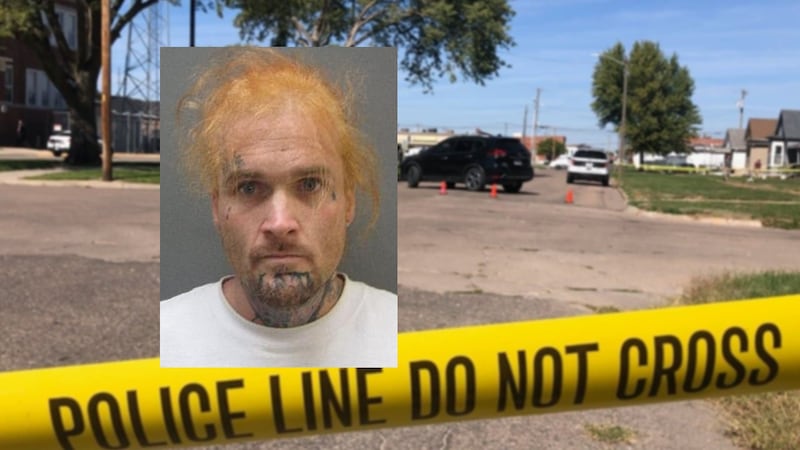 Published: Jan. 27, 2023 at 10:29 AM CST
HASTINGS, Neb. (KSNB) - Prosecutors want a second opinion on whether a man involved in a September shooting incident with Hastings Police is ready to stand trial.
Anthony Mattison, 34, is charged with two counts of attempted second degree murder, two counts of attempted first degree assault on an officer, two counts of terroristic threats, two counts of use of a firearm to commit a felony, possession of a firearm by a prohibited person and possession of a controlled substance - methamphetamine.
Court documents show that an examination ordered last year by Mattison's attorney indicated that he was unfit to stand trial. The Adams County Attorney, who is prosecuting the case, this week asked for another evaluation and a judge ordered that another one be done Feb. 27.
Mattison has pleaded not guilty to the 10 felony charges connected to an officer-involved shooting in Hastings.
The charges stem from a shooting back on Sept. 27. The arrest affidavit with more details on what exactly happened has been sealed, but what we do know is that a shooting took place with multiple Hastings Police officers involved, with two officers firing their weapons, according to a press release from HPD.
Adams County Attorney Donna Fegler Daiss said after the incident that Mattison fired a weapon. She couldn't say at the time if it was only one shot or multiple, but that he did fire toward officers.
Mattison is being held at a state correctional facility in Lincoln.
Mattison is also charged in three other felony cases in Hall and Platte counties.
Mattison is also a person of interest in the 2022 death of Jasmine Garnett, 25, of Columbus. Her remains were found last fall in a field in Clay County. Her family said she was last seen with Mattison in September. Her murder is still under investigation.
Copyright 2022 KSNB. All rights reserved.