Electricity to blame for a fire at a Hastings business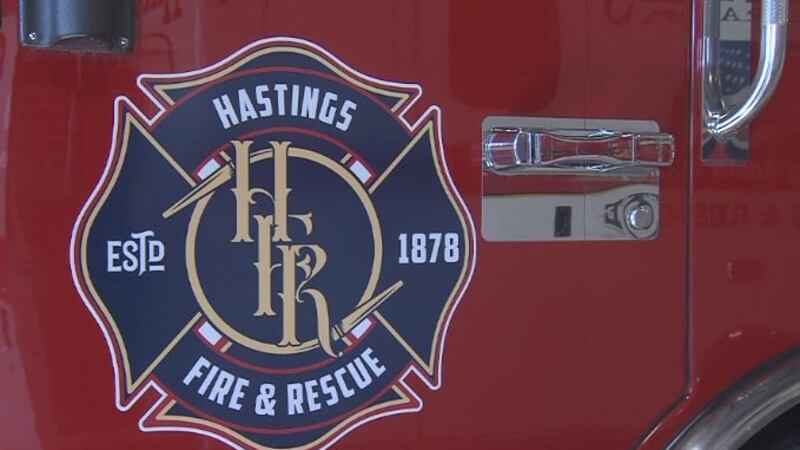 Published: Feb. 5, 2023 at 9:01 PM CST
HASTINGS, Neb. (KSNB) - Hastings Fire and Rescue responded to a fire at a closed business on Sunday afternoon.
According to Hastings Fire Chief Brad Starling, just before five they received reports of smoke in the air near the 1000 block of South Elm in Hastings.
Fire crews rushed to the scene at Hajny Auto Sales and put the fire out in about 20 minutes. According to the Fire Chief they have determined the fire was electrical in nature.
He also says the building is not able to be re-occupied.
Copyright 2023 KSNB. All rights reserved.