Family displaced after Grand Island house fire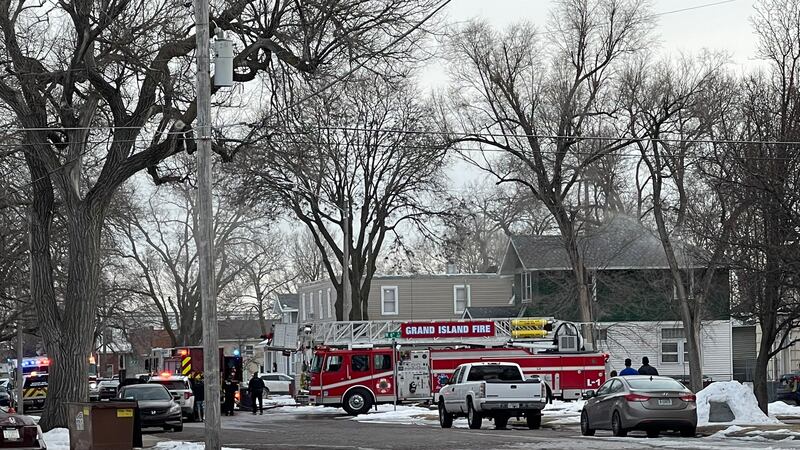 Published: Feb. 6, 2023 at 7:59 AM CST
GRAND ISLAND, Neb. (KSNB) - A family of six is displaced after a house fire in Grand Island Sunday afternoon.
According to Battalion Chief Ed Carlin, GIFD got a call of smoke coming from the upstairs bedroom of a house in the 500 block of N. Walnut Street around 4:00 p.m.
Once fire crews arrived on the scene, they found smoke and fire in an upstairs closet of the two-story house and were able to put the fire out quickly.
There were no injuries in the fire, which was determined to be caused by burning incense in the upstairs bedroom. The damage to the home was estimated at around $10,000, with the property damage estimated at around $5,000.
The Grand Island Fire Department responded, along with the American Red Cross.
Copyright 2023 KSNB. All rights reserved.