Nebraska's Natural Resource Districts release 2022 dam assessments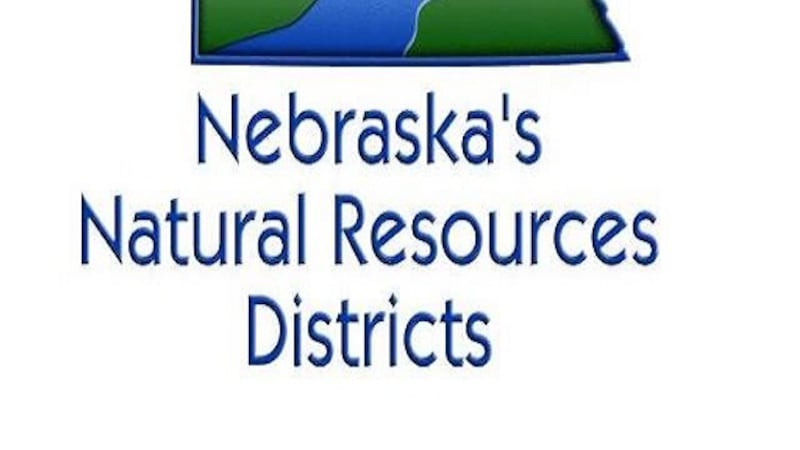 Published: Feb. 6, 2023 at 11:00 AM CST
LINCOLN, Neb. (KSNB) - To ensure water infrastructure safety, Nebraska's Natural Resources Districts (NRDs) partnered with the U.S. Department of Agriculture's Natural Resources Conservation Service (NRCS) on several dam assessments across the state.
In 2022, nine floodwater reduction dam assessments were completed with four NRDs – Lewis & Clark, Lower Elkhorn, Lower Platte North and Lower Platte South. The cities of Norfolk and Plattsmouth were also joint local partners.
Dam assessments are detailed inspections that analyze the current hazard classification, determine if the dam meets current design standards and evaluate if any deficiencies are present. In some cases, corrective action may be listed to address deficiencies or to meet design standards. Dam assessments are funded under the NRCS Watershed Rehabilitation Program, which was authorized in 1981.
"NRCS is pleased to provide technical and financial assistance to partners like NRDs and communities for addressing dam safety," said Nebraska State Conservationist Rob Lawson. "Our purpose is to help local sponsors identify any needed improvements to ensure long-term structural integrity."
NRCS's first focus is to complete assessments on dams that provide flood protection upstream of towns and cities. Because of their location, these structures are classified as "high hazard" by the state of Nebraska and thus receive top priority for review.
"While local sponsors have done a great job operating and maintaining dams over the years, repairs or alterations may be needed as infrastructure ages," said NRCS Dam Safety Engineer Bob Sullivan. "Many of these structures were built 40 to 60 years ago."
On behalf of participating NRDs, the Nebraska Association of Resources Districts (NARD) coordinates the dam assessments with NRCS and local engineering firms.
"Completing these assessments is the first step in securing additional federal funding to help address any dam deficiencies that may be found," said NARD Executive Director Dean Edson. "This program is vital in helping NRDs protect the lives, property, and future of Nebraskans."
This partnership will continue in 2023 with 18 additional dam assessments planned across Nebraska.
Copyright 2023 KSNB. All rights reserved.