Grand Island City Council to vote on interim city administrator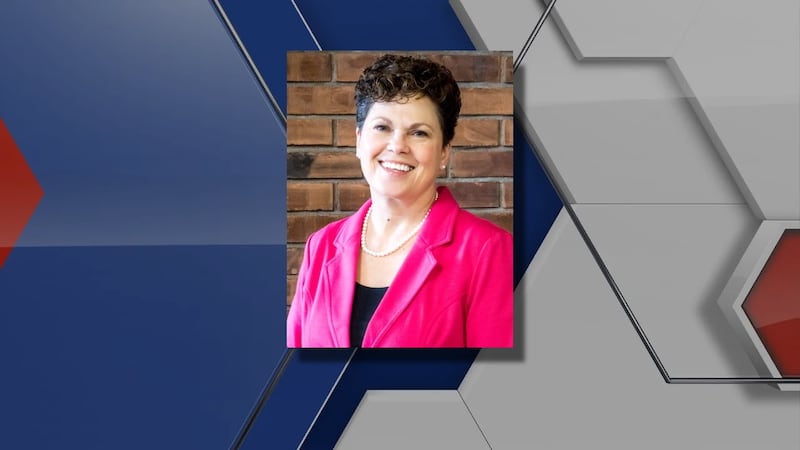 Published: Feb. 14, 2023 at 12:46 PM CST
GRAND ISLAND, Neb. (KSNB) - Mayor Roger Steele will ask the Grand Island City Council to appoint Laura McAloon as the interim city administrator.
During Tuesday's meeting, council members will consider appointing the city attorney to fill the position until the permanent position is filled following the retirement of city administrator Jerry Janulewicz.
Back in early December, Mayor Steele said Laura McAloon was his choice to be the city administrator, but council denied the approval.
City councilman Chuck Haase criticized the mayor for not appointing an interim administrator and for not proposing a search firm to find candidates for the job. He also said McAloon had no experience as a city administrator.
Following the denial of McAloon as city administrator, city council awarded a contract to Government Professional Solutions out of Colorado to recruit applicants for both the city administrator spot and the public works/city engineer job.
Human Resources Director Aaron Schmid told council the recruitment process would take 12 to 15 weeks, plus an additional 2 to 3 weeks for contract negotiations, appointments and confirmation.
In a Council Memo for Tuesday's meeting, the mayor said if McAloon is confirmed as the interim city administrator, she would continue to perform her duties as the city attorney.
Copyright 2023 KSNB. All rights reserved.