Grand Island City Council names McAloon interim city administrator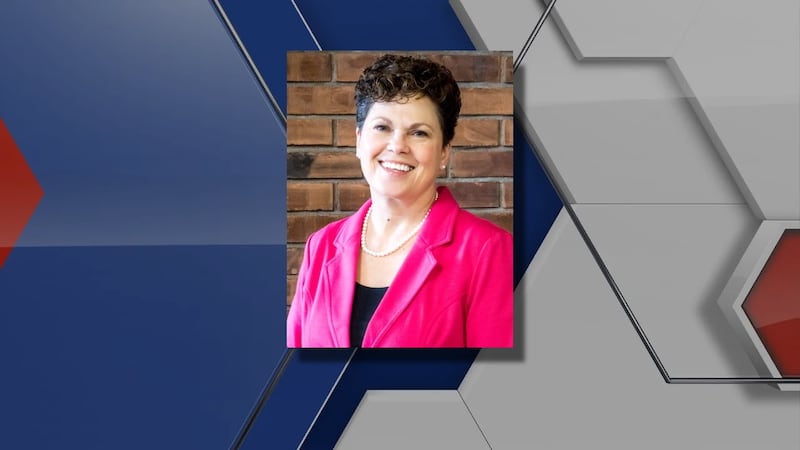 Published: Feb. 15, 2023 at 9:11 AM CST
GRAND ISLAND, Neb. (KSNB) - The Grand Island City Council is fulfilling the mayor's wish to name an interim city administrator.
That person is current city attorney Laura McAloon.
Mayor Roger Steele brought a resolution forward Tuesday night to appoint McAloon to take on the role for six months why they work to fill the position permanently.
The spot opened up at the end of 2022 with the retirement of city administrator Jerry Janulewicz.
Back in early December, Mayor Steele said Laura McAloon was his choice to be the city administrator, but council denied the approval.
Following the denial of McAloon as city administrator, city council awarded a contract to Government Professional Solutions out of Colorado to recruit applicants for both the city administrator spot and the public works/city engineer job.
"I know we're in the process of doing a search for a city administrator, but that process may not be completed till mid-June, so that's another reason why I'd like somebody as my second, to help in case a decision needs to be made in my absence," said Mayor Steele.
Copyright 2023 KSNB. All rights reserved.