Body of missing man found inside grain bin; state patrol investigating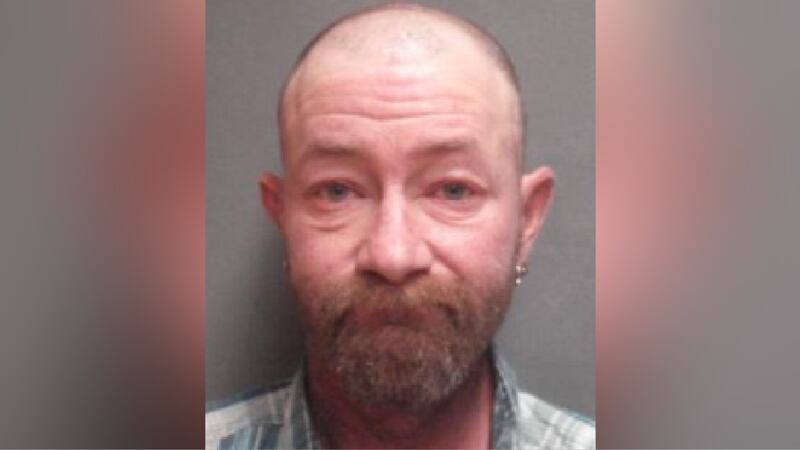 Published: Feb. 16, 2023 at 7:01 PM CST
LINCOLN, Neb. (KOLN/Gray News) - The body of a missing person has been found in a company's grain bin.
According to KOLN, 43-year-old Jamie Balluch was reported as a missing person on Feb. 2. Authorities initially said the man disappeared under suspicious circumstances.
On Wednesday, the Nebraska State Patrol said officers found Balluch's body inside one of the grain bins at the Bruning Feed and Grain Company in Bruning.
Officials said Balluch worked for the company.
According to Nebraska authorities, they are currently investigating the situation and have an autopsy scheduled to find the 43-year-old's cause of death.
Anyone with further information on this case was urged to contact Nebraska Crime Stoppers at 1-800-422-1494.
Copyright 2023 KOLN via Gray Media Group, Inc. All rights reserved.