Morning fire at Central City transfer station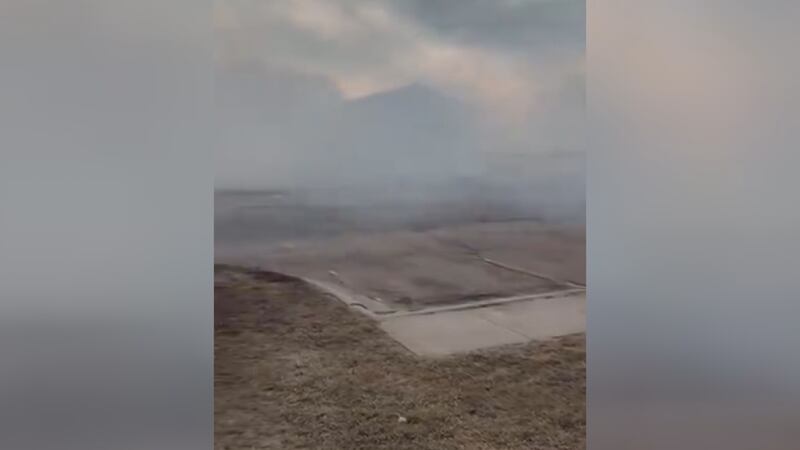 Published: Feb. 21, 2023 at 3:57 PM CST
CENTRAL CITY, Neb. (KSNB) - A fire was reported early Tuesday morning at the Central Transfer Station in Central City.
The Central City Volunteer Fire Department was dispatched just before 9 a.m. a fire at the transfer station.
Assistant Fire Chief Troy Wells said when they arrived on scene there was a lot of flames and black smoke. He said the fire was caused by a hot ember that had gotten dumped out of a garbage truck. The ember started smoking and escalated from there.
"It went up pretty fast," said Wells.
Wells added that the smoke was the worst making it difficult for them to see where they were putting water.
Firefighters were able to get the fire under control and were working on cleanup and hosing down the piles of trash.
Wells said the building has a little more soot on it than before and some heat damage.
Nobody was injured in the fire.
Copyright 2023 KSNB. All rights reserved.