Nebraska State Patrol SWAT arrests Lyons man after standoff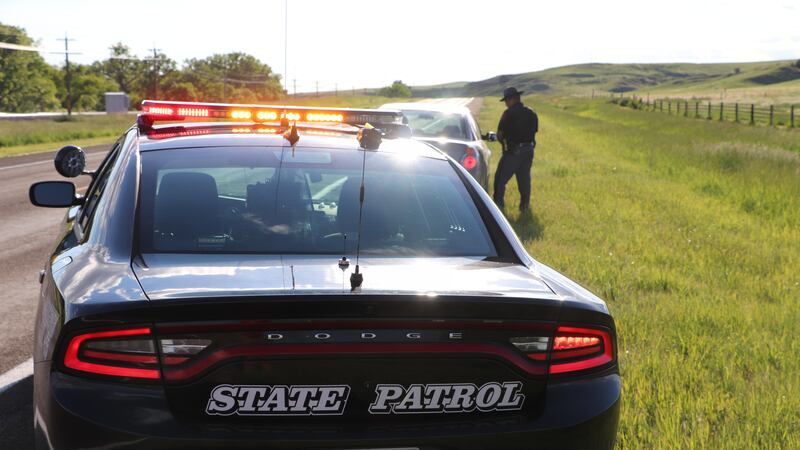 Published: Feb. 26, 2023 at 6:03 PM CST
LINCOLN, Neb. (KOLN) - Troopers with the Nebraska State Patrol SWAT Team arrested one person following a standoff in Lyons Saturday evening.
NSP was informed that the Burt County Sheriff's Office and Lyons Police Department were on the scene of an armed, barricaded subject at 100 State Street in Lyons at around 5:20 p.m. The incident followed a domestic disturbance, which was being investigated by the Burt County Sheriff's Office. The NSP SWAT team was activated after hours of attempting to negotiate with the subject.
At approximately midnight, NSP SWAT made entry into the house and was able to apprehend the subject without further incident. The subject, 61-year-old Chris Garrett, was arrested for making terroristic threats.
Additional charges are pending with the Burt County Sheriff's Office. Garrett was lodged in Burt County Jail.
Copyright 2023 KOLN. All rights reserved.