Some Catholics can eat corned beef on St. Patrick's Day, church officials say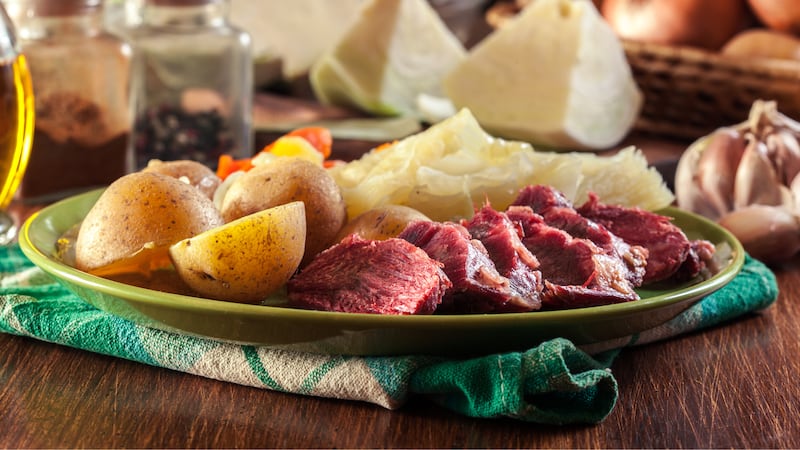 Published: Mar. 15, 2023 at 3:35 PM CDT
(CNN) - In the Catholic faith, eating meat is generally not allowed on Fridays during Lent. But bishops in parts of North Dakota are granting an exception for this Friday because it is St. Patrick's Day.
In the Fargo and Crookston diocese, parishioners will be permitted to have corned beef and cabbage in honor of Ireland's patron saint.
In Fargo, those who take advantage of the exception must give up meat on one other day before March 23.
Those in the Crookston diocese who eat meat this Friday must perform an act of charity or another good deed during the third week of Lent.
As for Bismarck's diocese, the bishop there says there will be no St. Patrick's Day exemption for consuming meat this Friday.
Copyright 2023 CNN Newsource. All rights reserved.