Nebraska Racing and Gaming Commission meeting canceled due to weather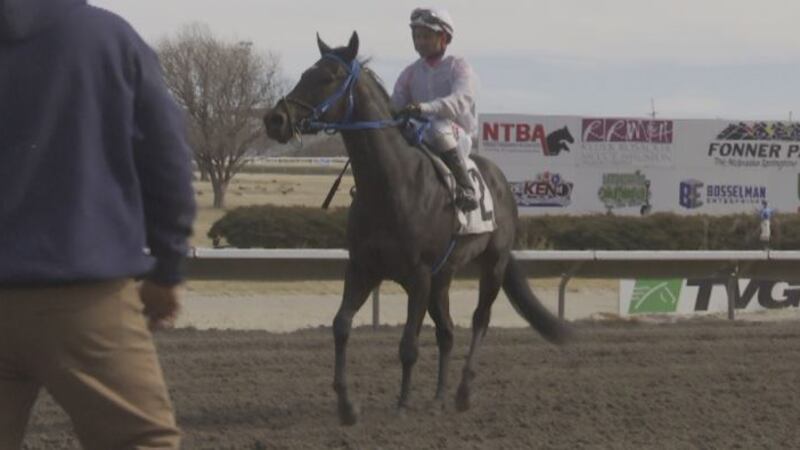 Published: Mar. 16, 2023 at 12:04 PM CDT
GRAND ISLAND, Neb. (KSNB) - The meeting at which additional dates for Fonner Park's racing season were to be approved has been canceled. But that agenda item and others will be moved to another meeting.
The Nebraska Racing and Gaming Commission was to meet Friday at Fonner park in Grand Island. But the commission announced the cancellation due to "the weather forecast and potential hazardous driving conditions."
One of the items on the meeting's agenda was approval to add May 12, 13, 14, 19 and 20 to this year's Fonner Park racing schedule. Those dates had been reserved for the new Legacy Downs racetrack in Lincoln. However, the Nebraska Horsemen's Benevolent Protective Association said the new track would not be ready due to construction delays.
In the announcement canceling the Friday meeting, the commission said all agenda items would be moved to the next meeting on April 14. The location of the meeting will be announced at a later date.
The application for more racing days at Fonner Park was expected to be approved by the commission.
Copyright 2023 KSNB. All rights reserved.