Nebraska death penalty abolition considered in Legislature Thursday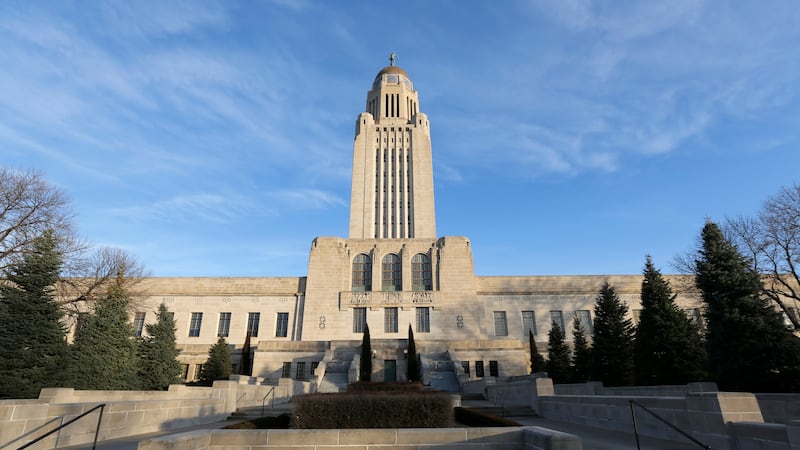 Published: Mar. 18, 2023 at 12:01 PM CDT
NORTH PLATTE, Neb. (KNOP) - A measure was heard this week in the Nebraska Legislature that would repeal the death penalty. Capital Punishment was abolished by the Nebraska Legislature in 2015, a decision that was reversed by voters in 2016.
Omaha Senator Terrell McKinney has introduced a measure in the 108th Nebraska Legislative Session that would place a death penalty prohibition in the Nebraska Constitution. If the measure is approved by Nebraska Lawmakers, it would go to the voters in the 2024 general election. If approved by the voters, death sentences would be commuted to life imprisonment under the amendment.
Senator McKinney said the death penalty always has been inhumane because "murder is murder." Capital punishment also is unjust, he said, because many individuals have been wrongfully convicted and sentenced to death who later were exonerated. "If we want to advance as a civilization, we need to move away from this 'eye for an eye' revenge mentality," McKinney said. "It is proven over time to be ineffective in deterring murder and only ends in more of what it's trying to prevent — death — and leads to an endless cycle of violence." Additionally, McKinney said, life in prison gives an individual time to think about their actions and can lead to the possibility of rehabilitation, according to the Nebraska Legislature's online update.
No one testified in opposition to LR17CA and the Legislature's Judiciary Committee took no immediate action on the measure.
Nebraska State Senators have Friday and Monday off. The 108th Nebraska Legislative Session resumes Tuesday, marking day number 47.
Copyright 2023 KNOP. All rights reserved.